A special day cannot do without a TANGIBLE, luxuriously finished, PERSONALIZED card. In February it's Valentine's. Find out Prografix inspirations connected with HOLIDAY OF LOVE.
BIRTHDAY CARD FOR YOUR CLIENTS
ALL YEAR ROUND | DEEP PERSONALIZATION | CREATIVE FORMATS AND SHAPES

✅ OBJECTIVE: regular shipment of birthday wishes & gifts to Your customers


✅ SOLUTION: automatic direct marketing campaign – PERSONALIZED BIRTHDAY CARDS

Every month Prografix prints and ships personalized cards for your Clients who are celebrating birthday in this particular month
All Prografix needs from you is DATA BASE and graphic layout (or accepting of offered by Prografix)
✅ RESULTS & BENEFITS:
Loyalty strengthening and building the image of your brand. Each customer appreciates the brands that remember about their birthday
Increasing sales – everyone uses their individual birthday present ( e.g. discount code)
Automatic annual marketing campaign: You ONLY provide the data base and give us the updates (e.g. once in a quarter) – the rest is on our side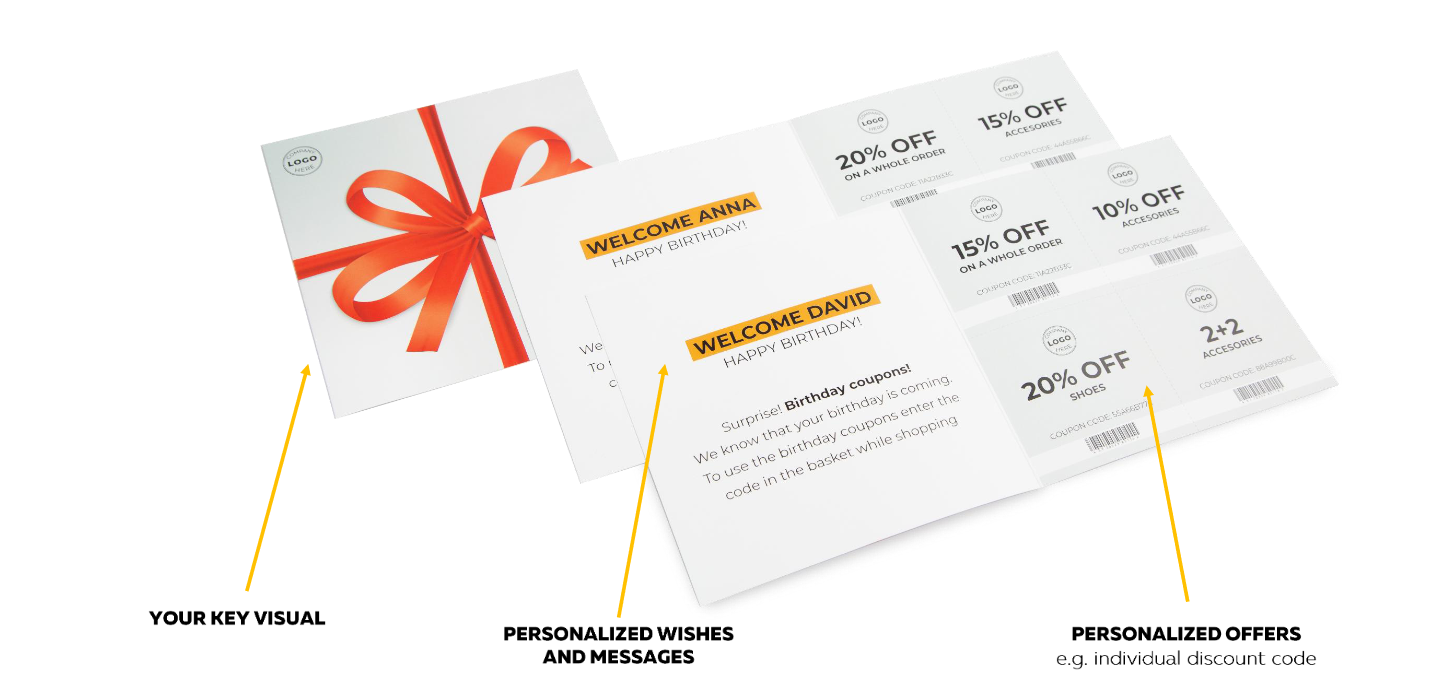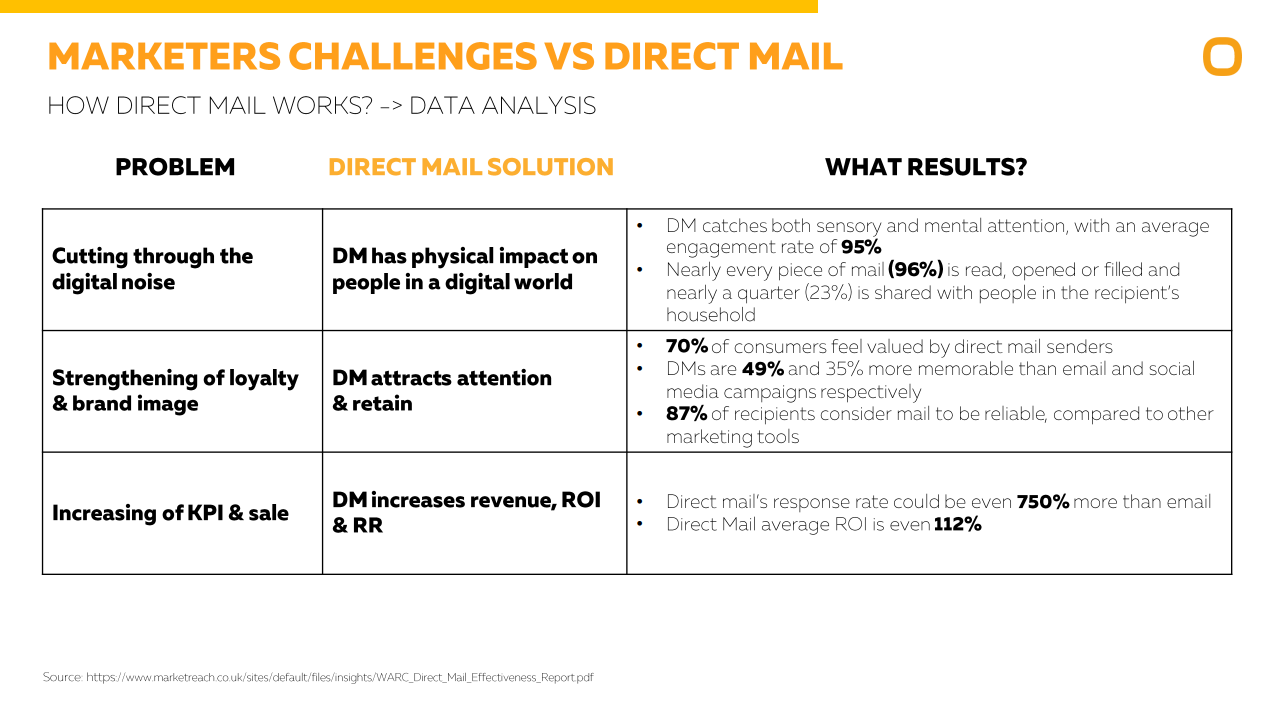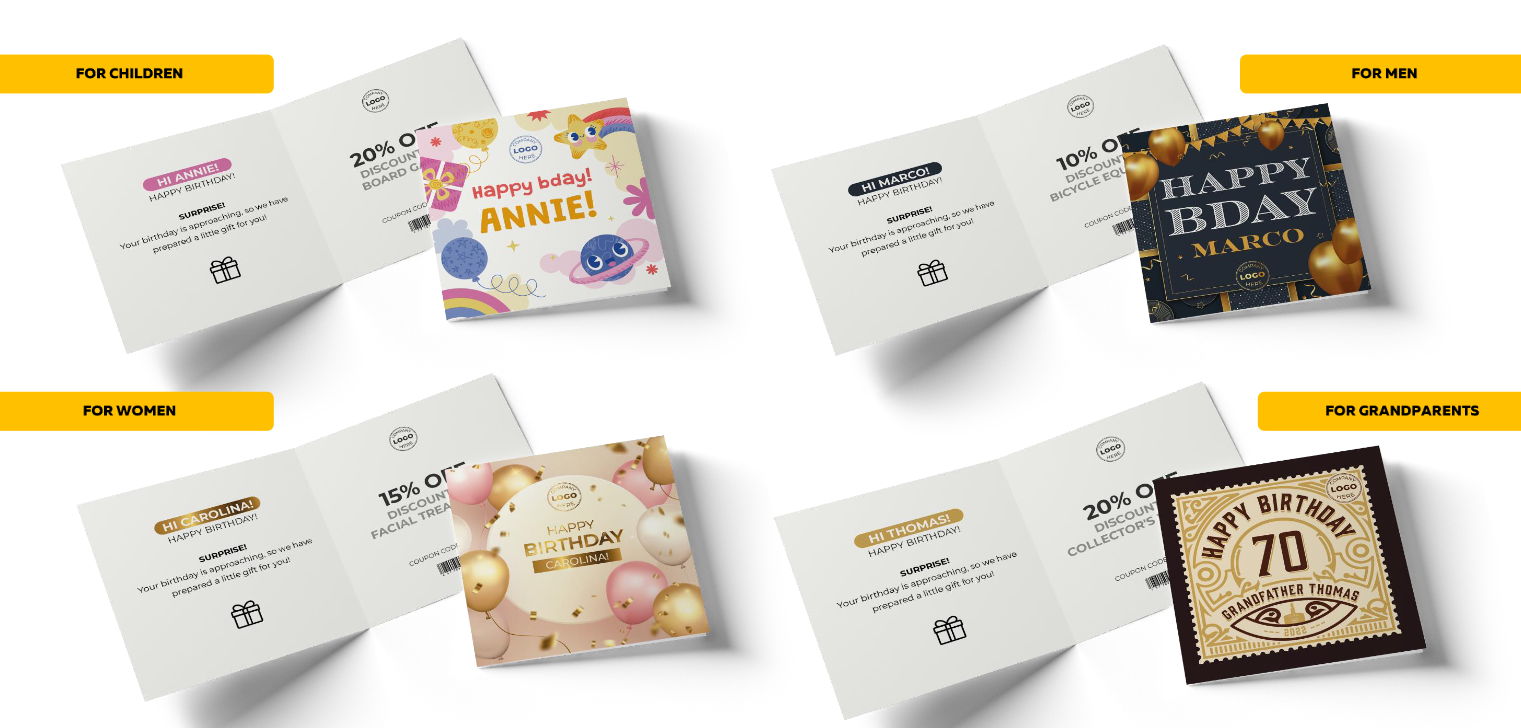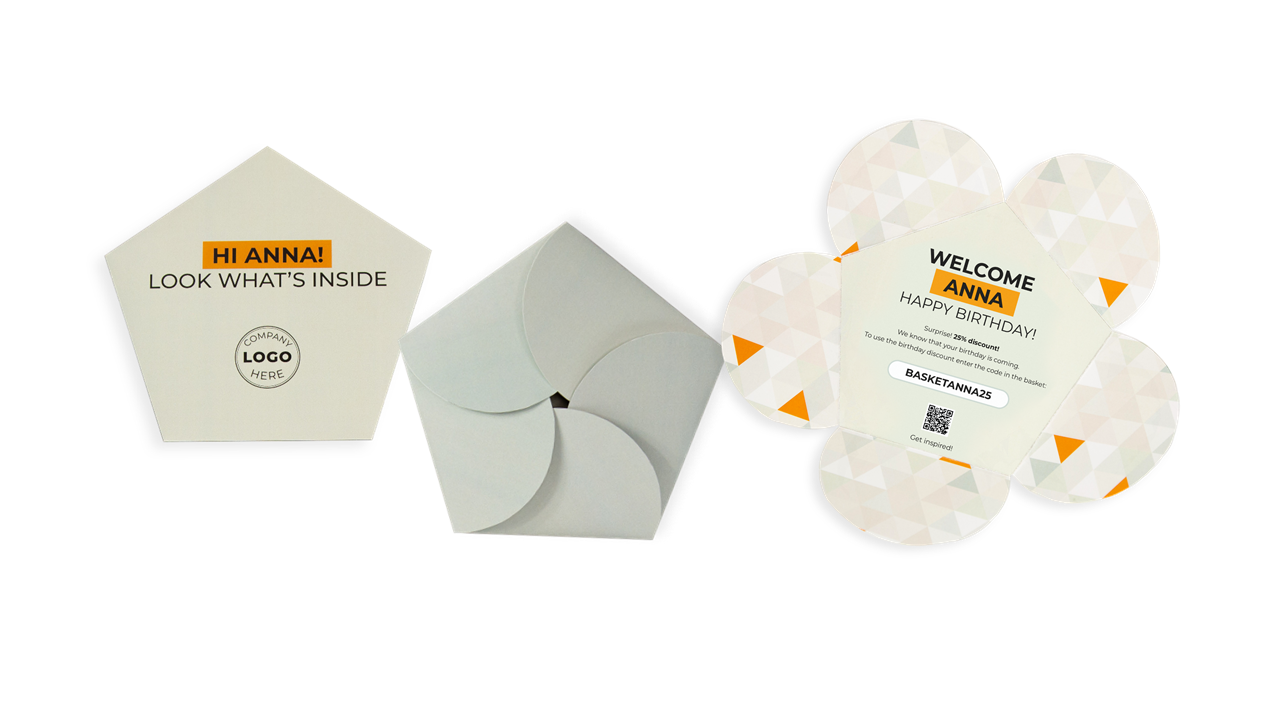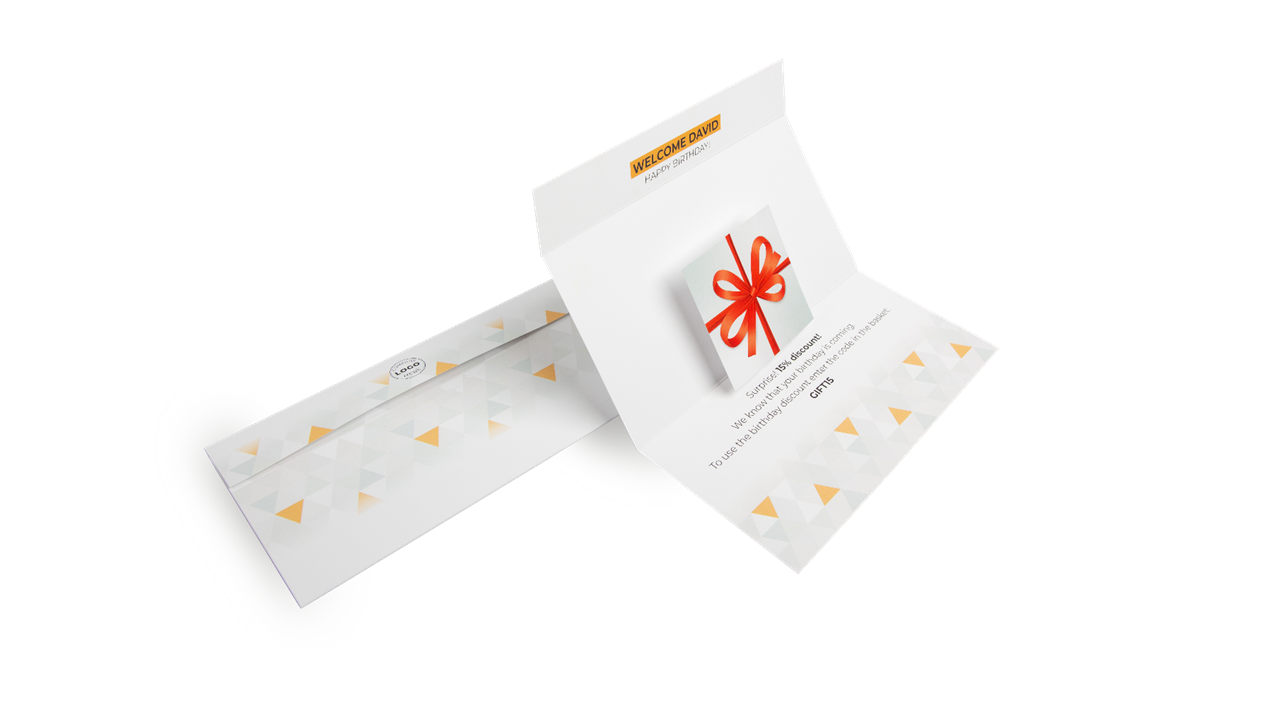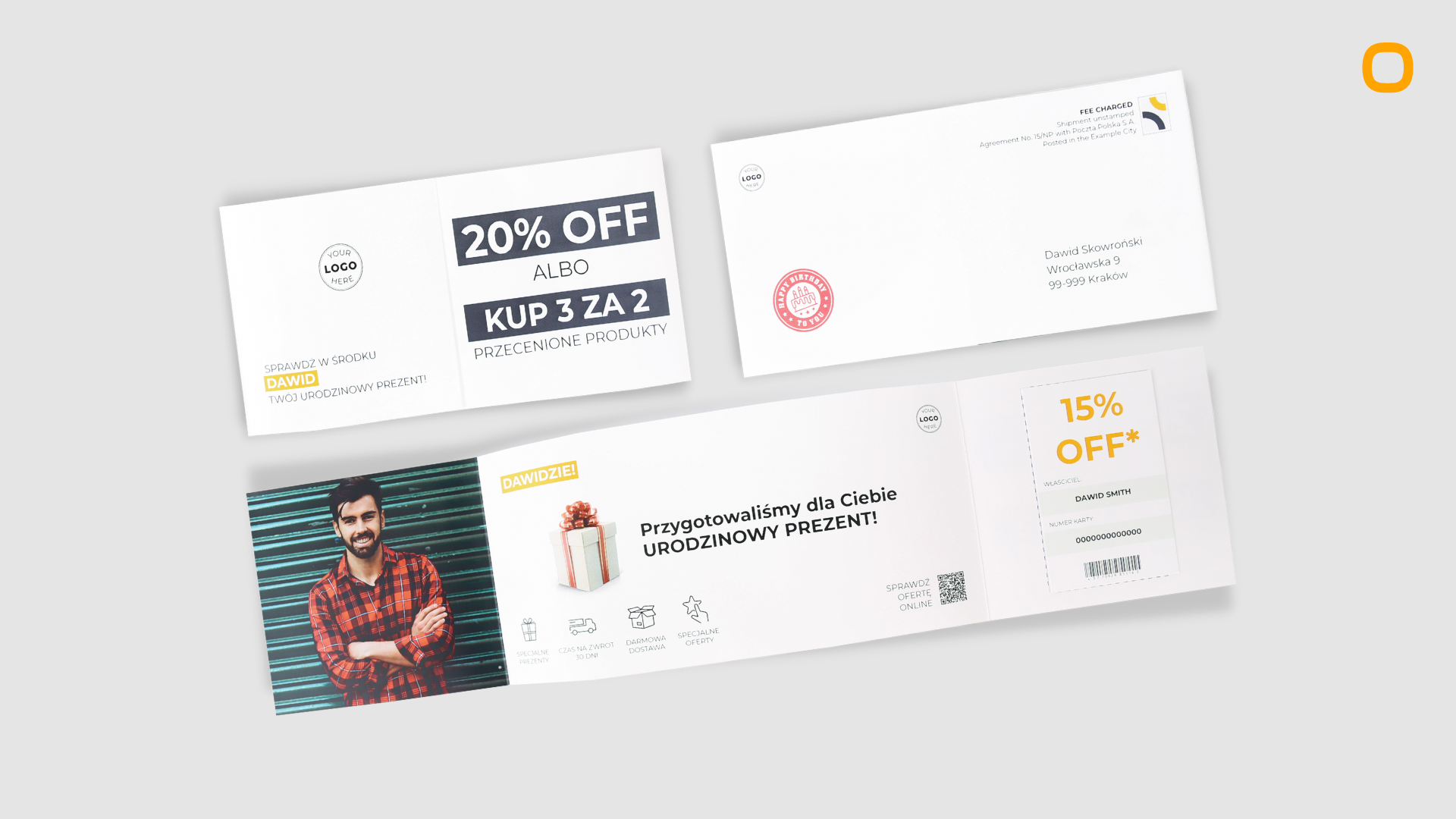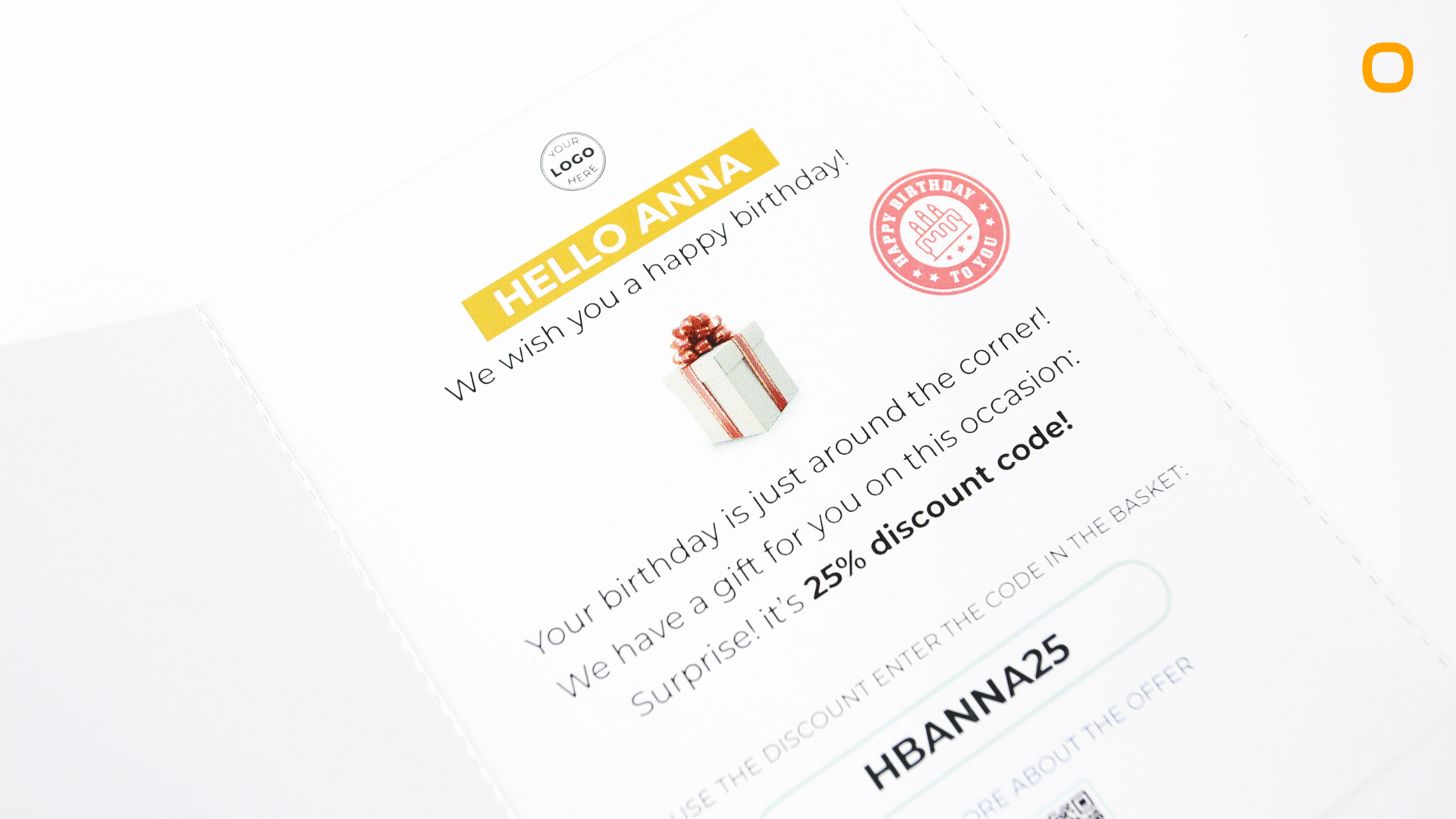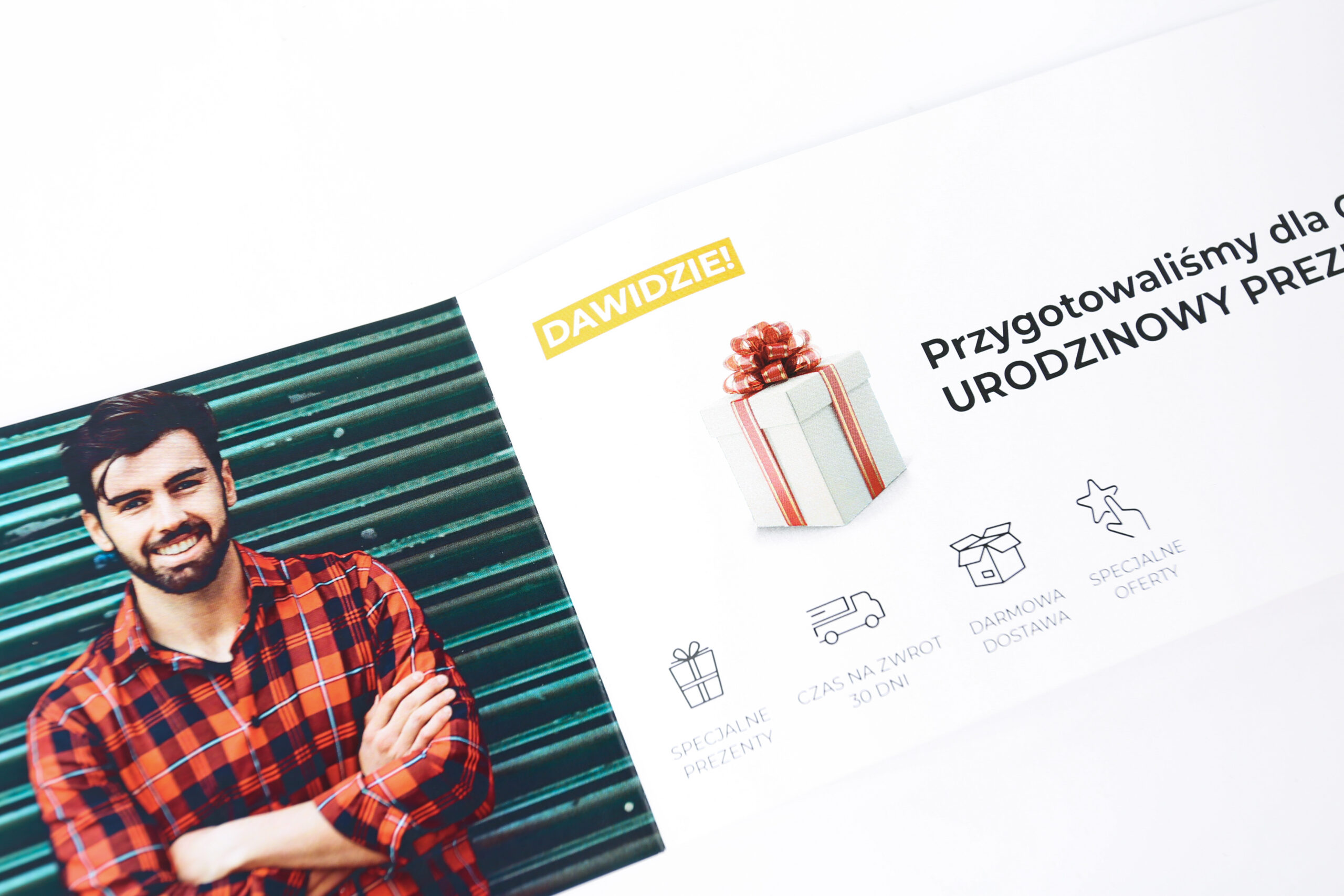 Zrzut ekranu 2022-05-24 101328
Zrzut ekranu 2022-05-24 100859
Zrzut ekranu 2022-05-24 101349

VACATION SELFMAILER
HAPPY SUMMER WISHES FOR EACH OF OUR CLIENTS
✅ VACATION TICKET AND SUITCASE FOR EACH OF OUR CLIENTS
Prografix tries to positively surprise its Clients when they don't expect it. Recently we have sent to our Clients unexpected direct mail – happy summer wishes.
VACATION SELFMAILER – Personalized & Non-standard
Creative format – glued individual ticket, integrated push out suitcase.
Variable data printing thanks to data management.
9 personalized items: personal data, vacation destination, company name, country, address and signature of dedicated customer service.
Language version management.
Shipping management – all over the Europe (15 country).
QR code to call to action #CTA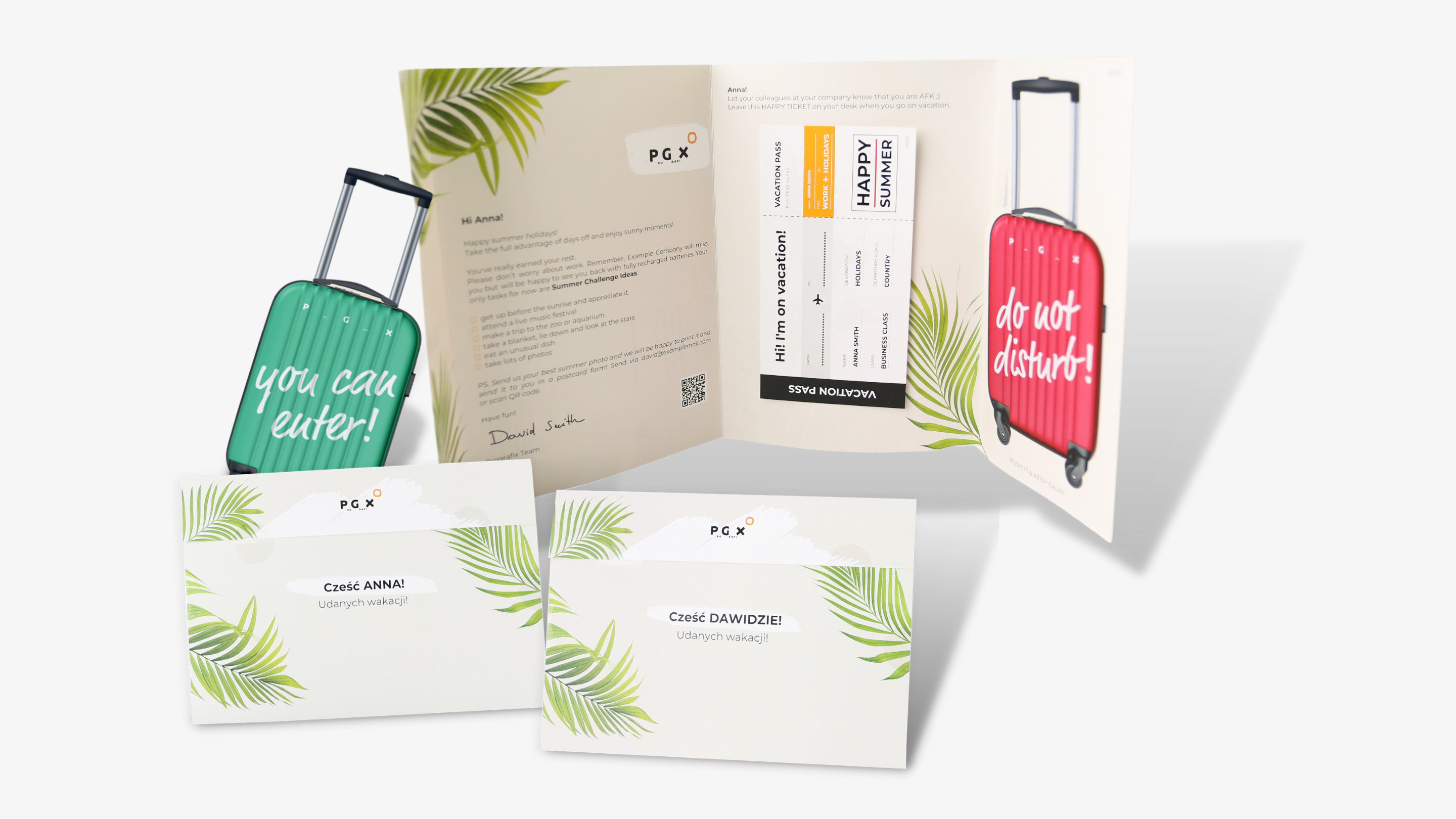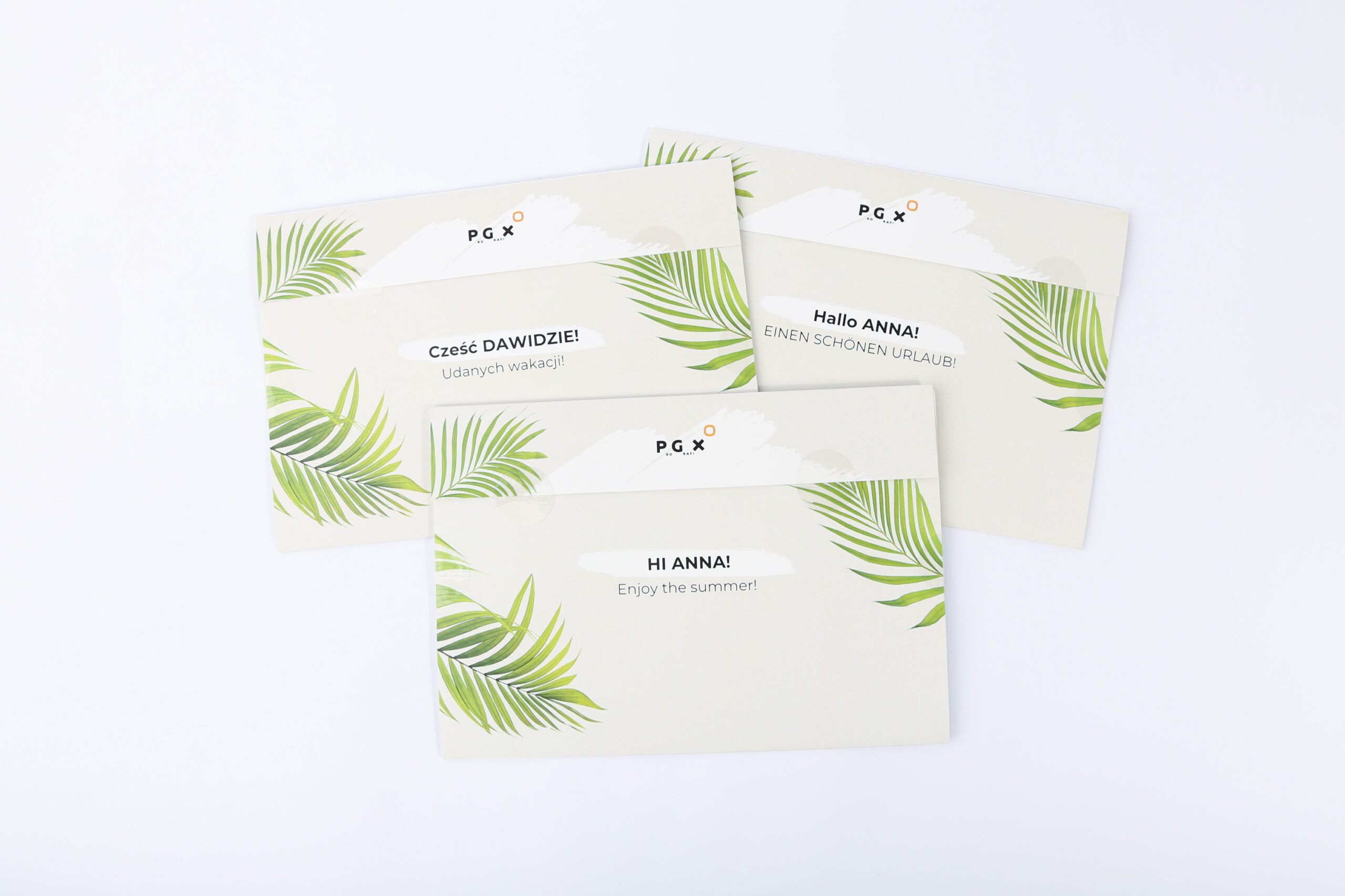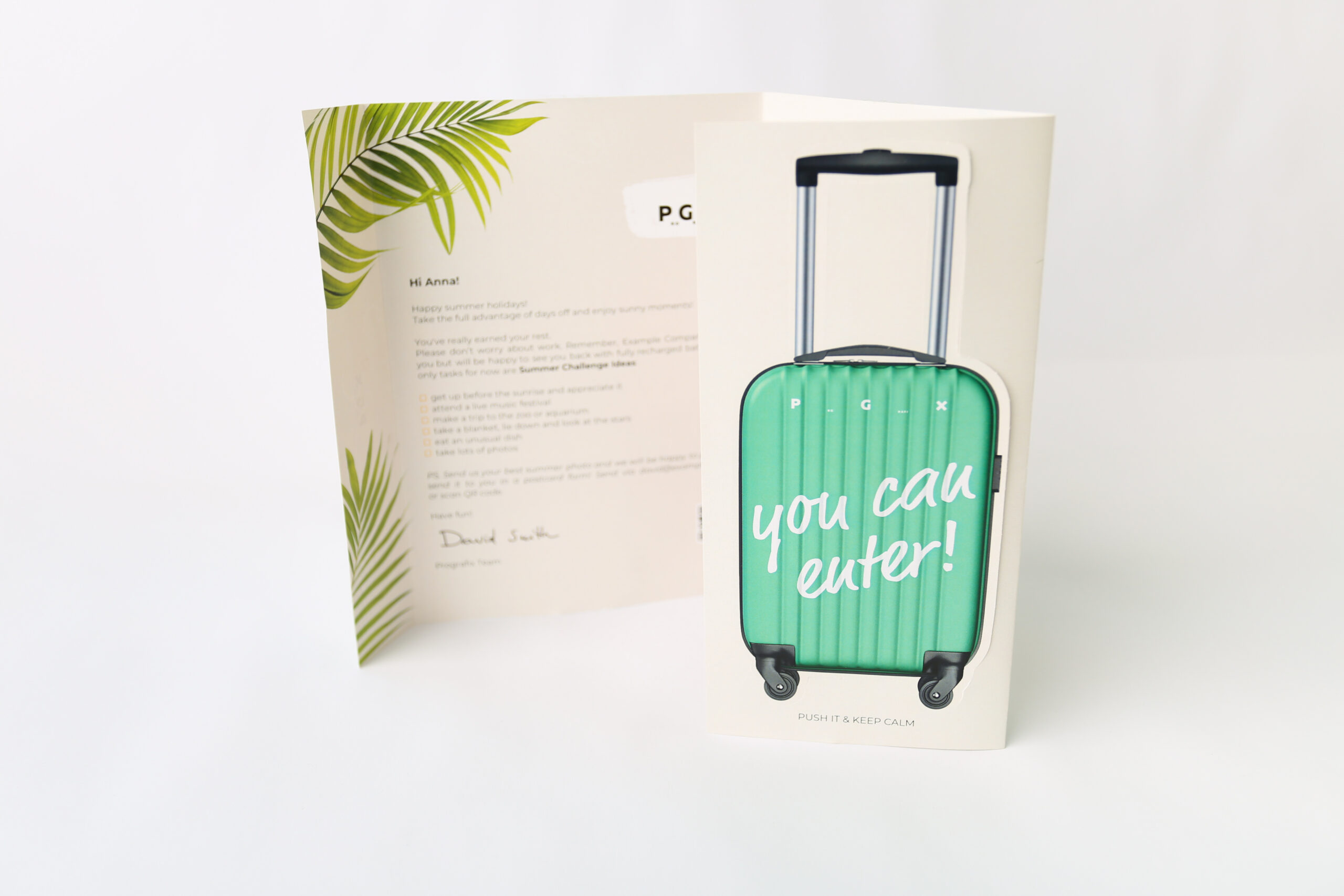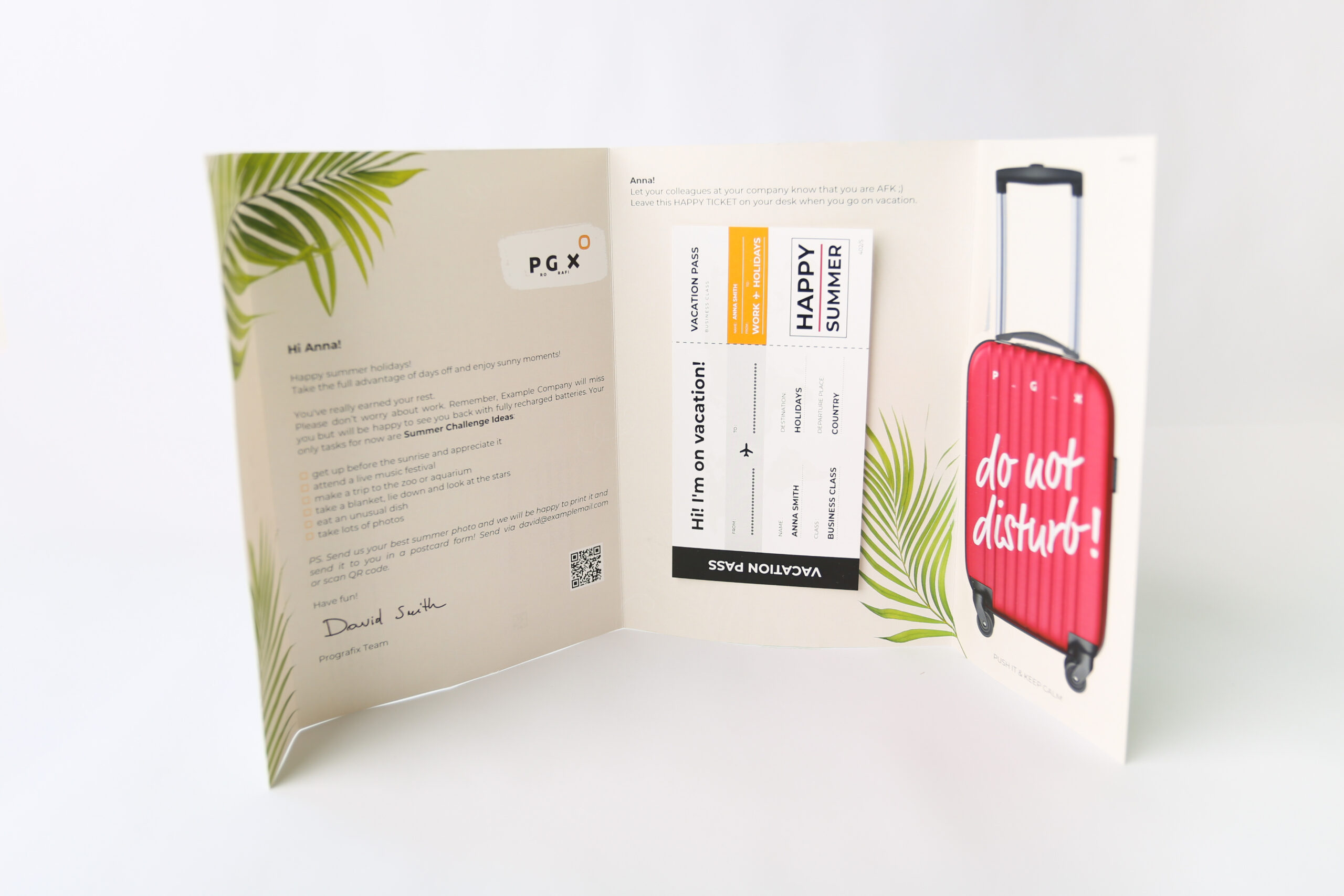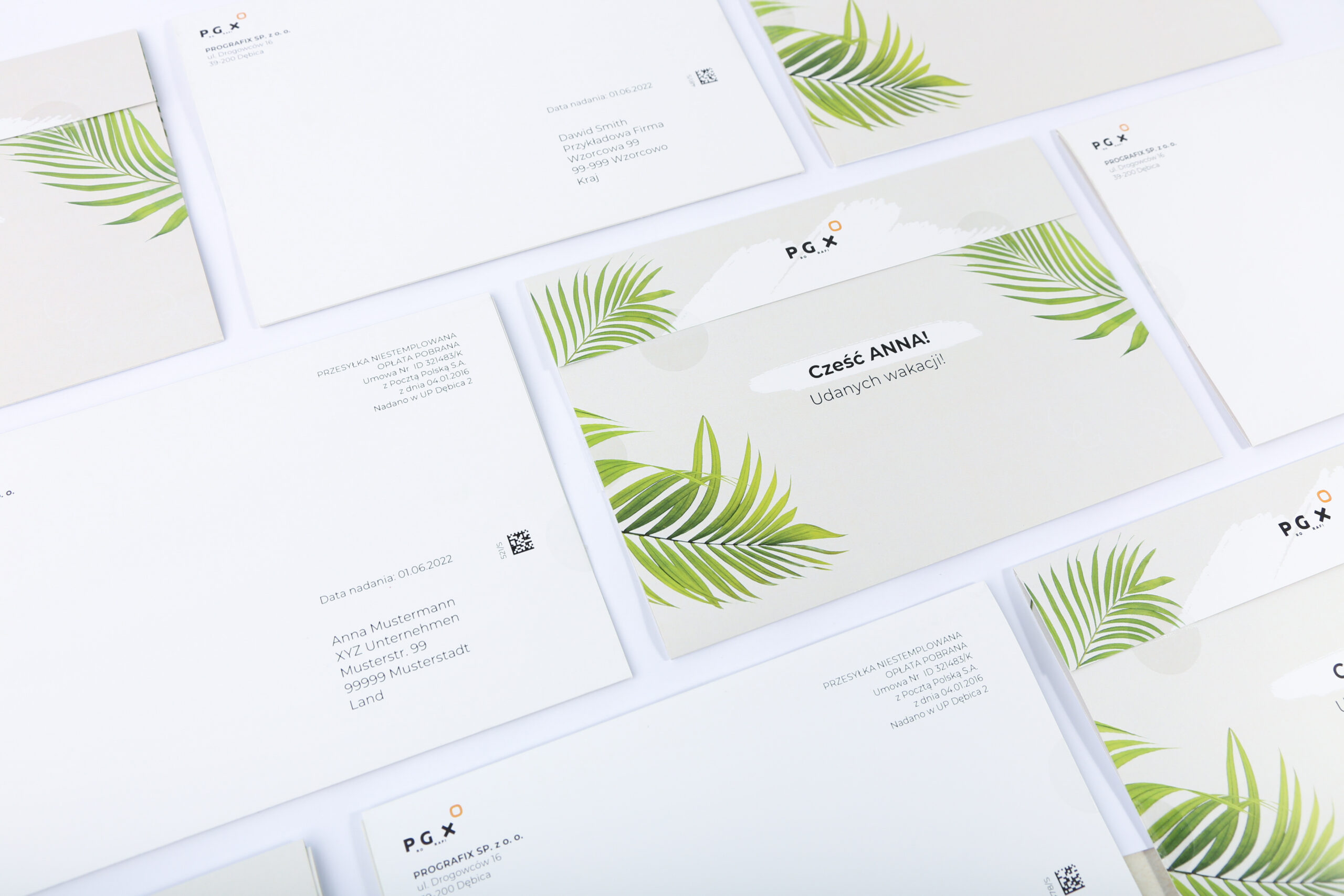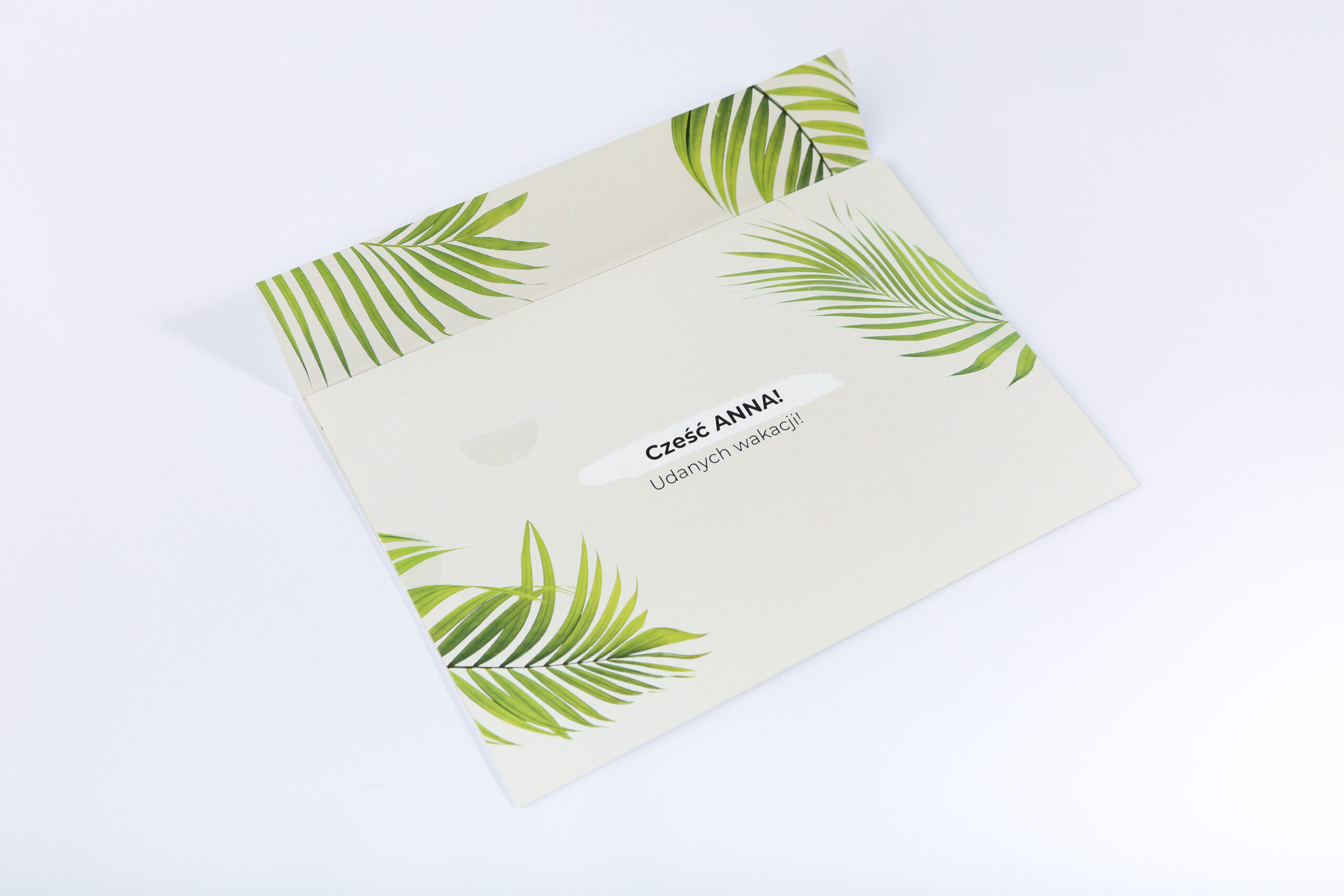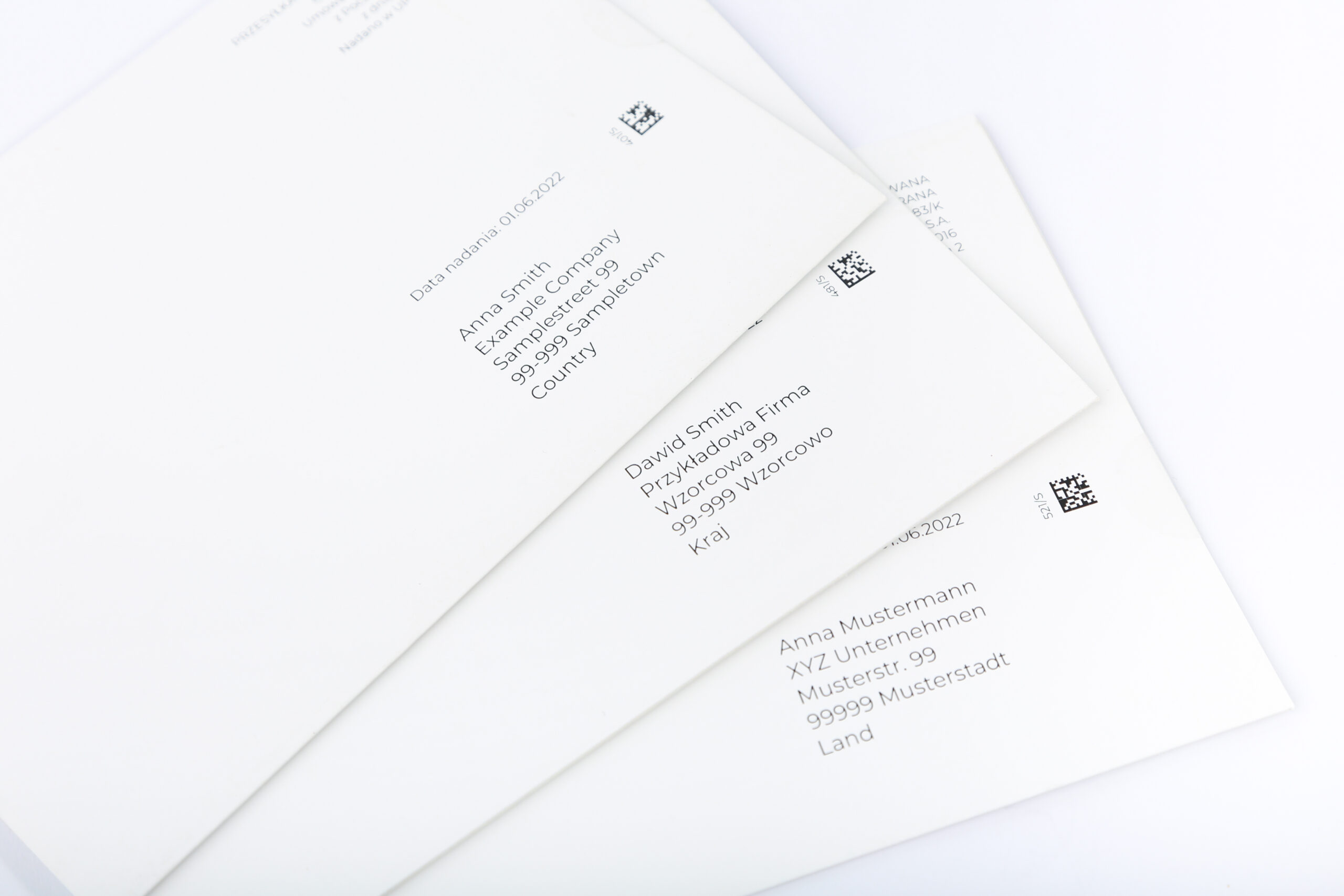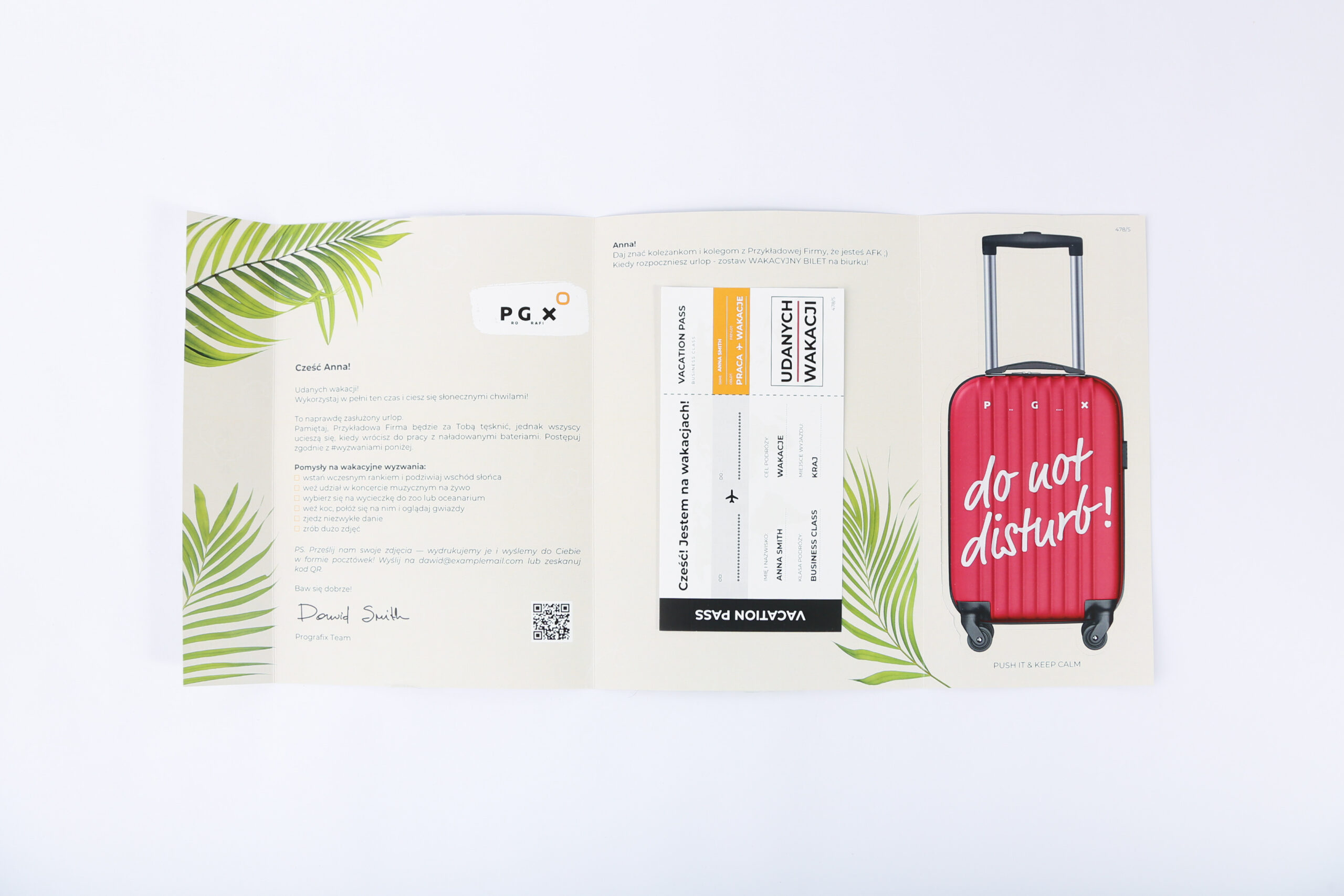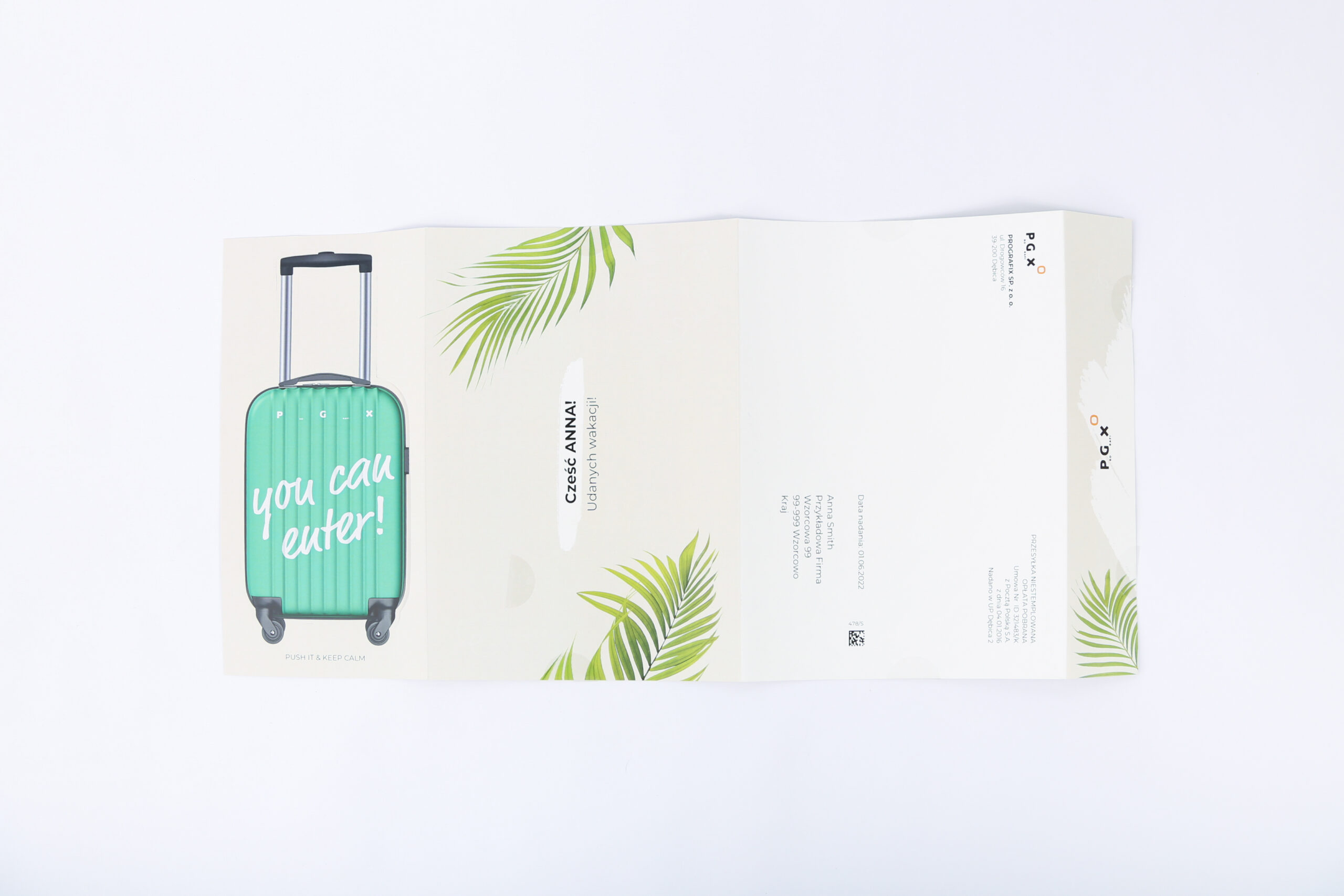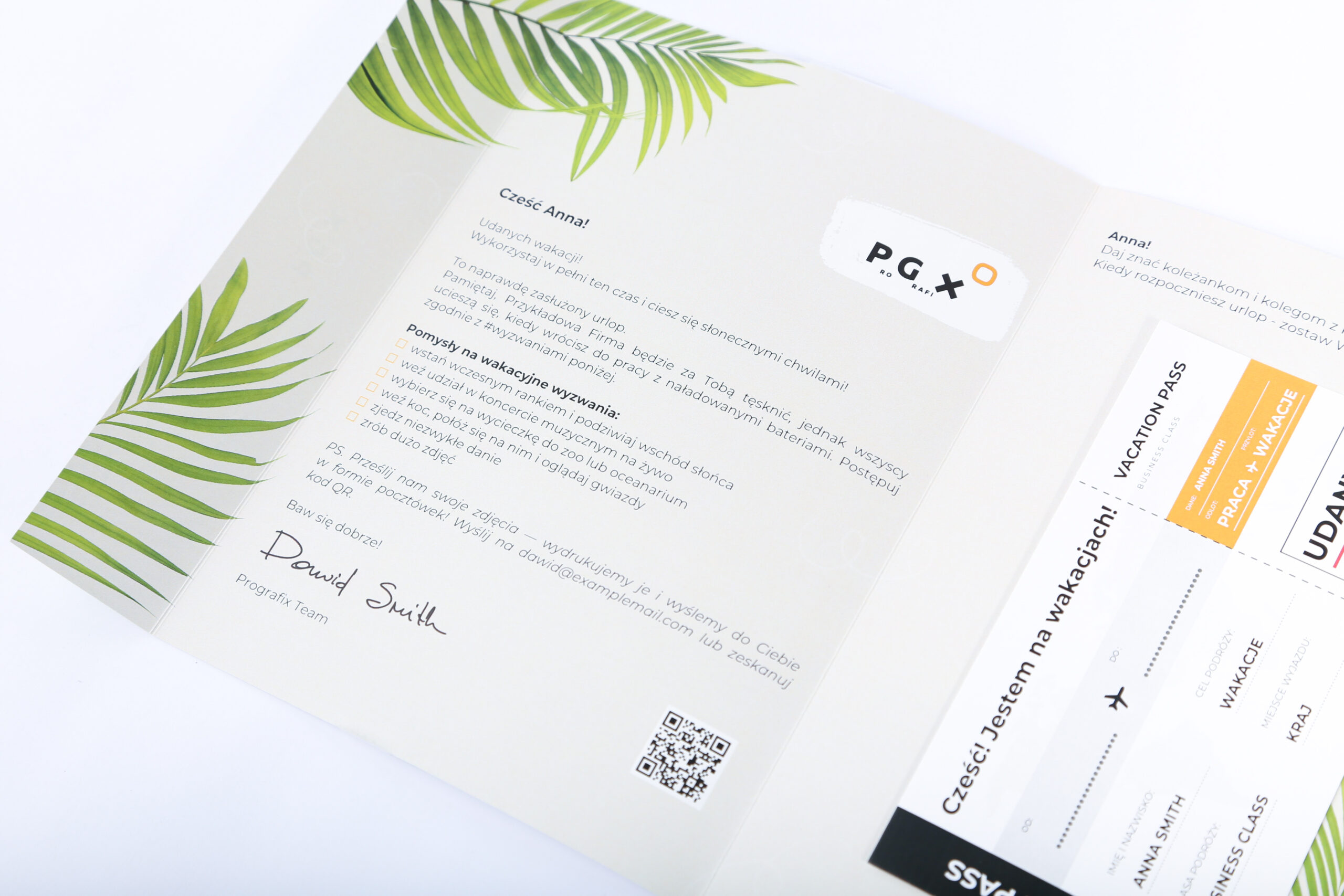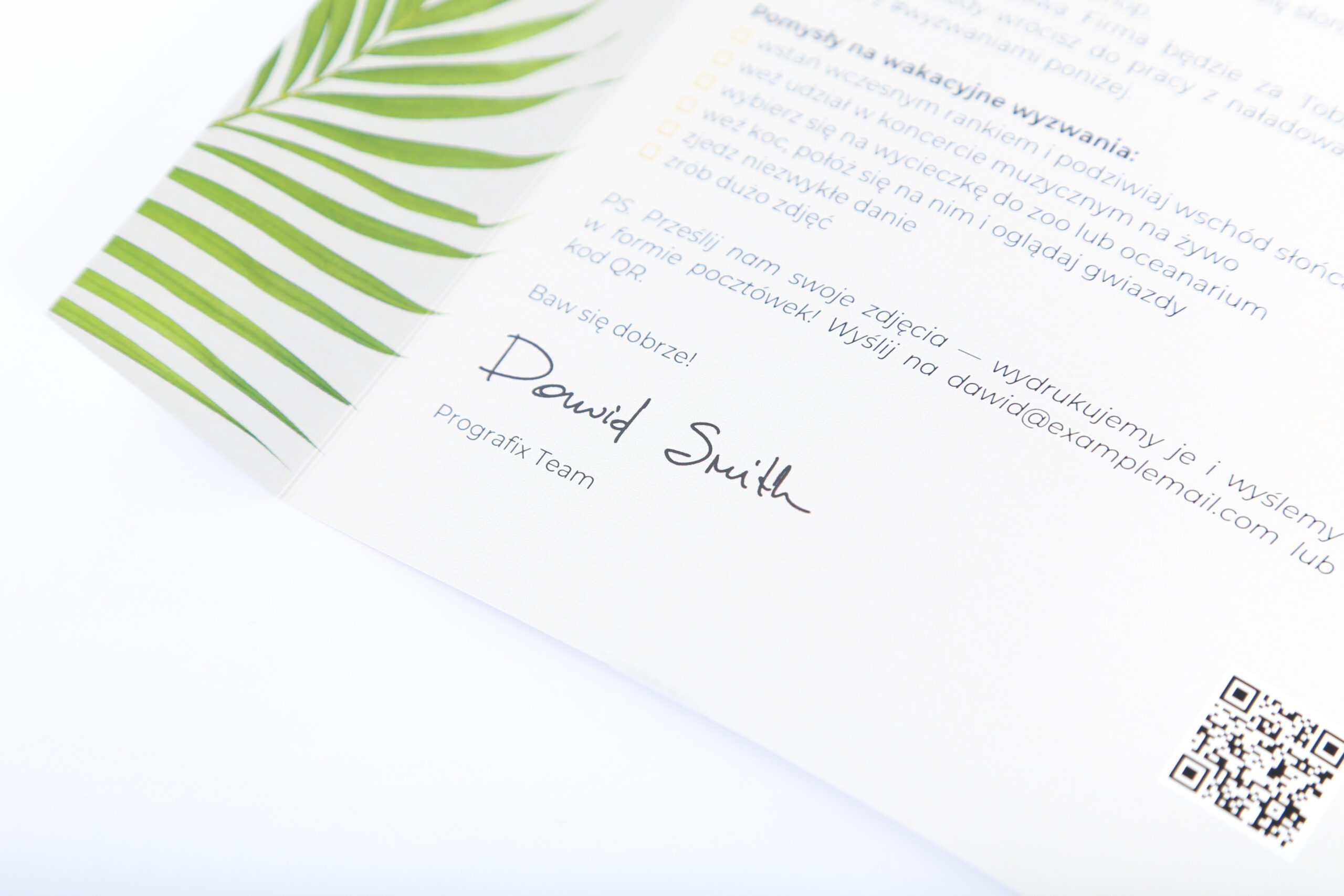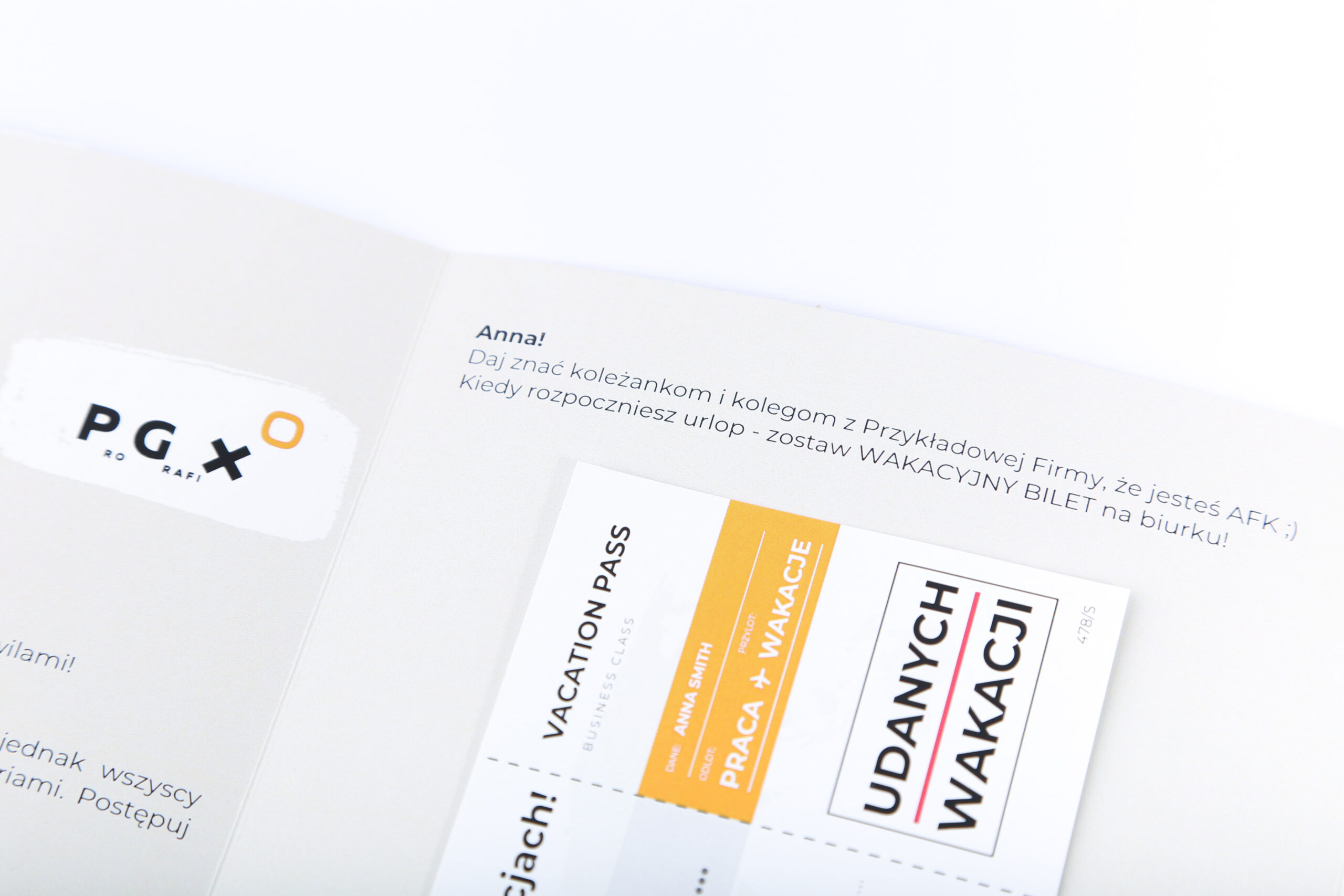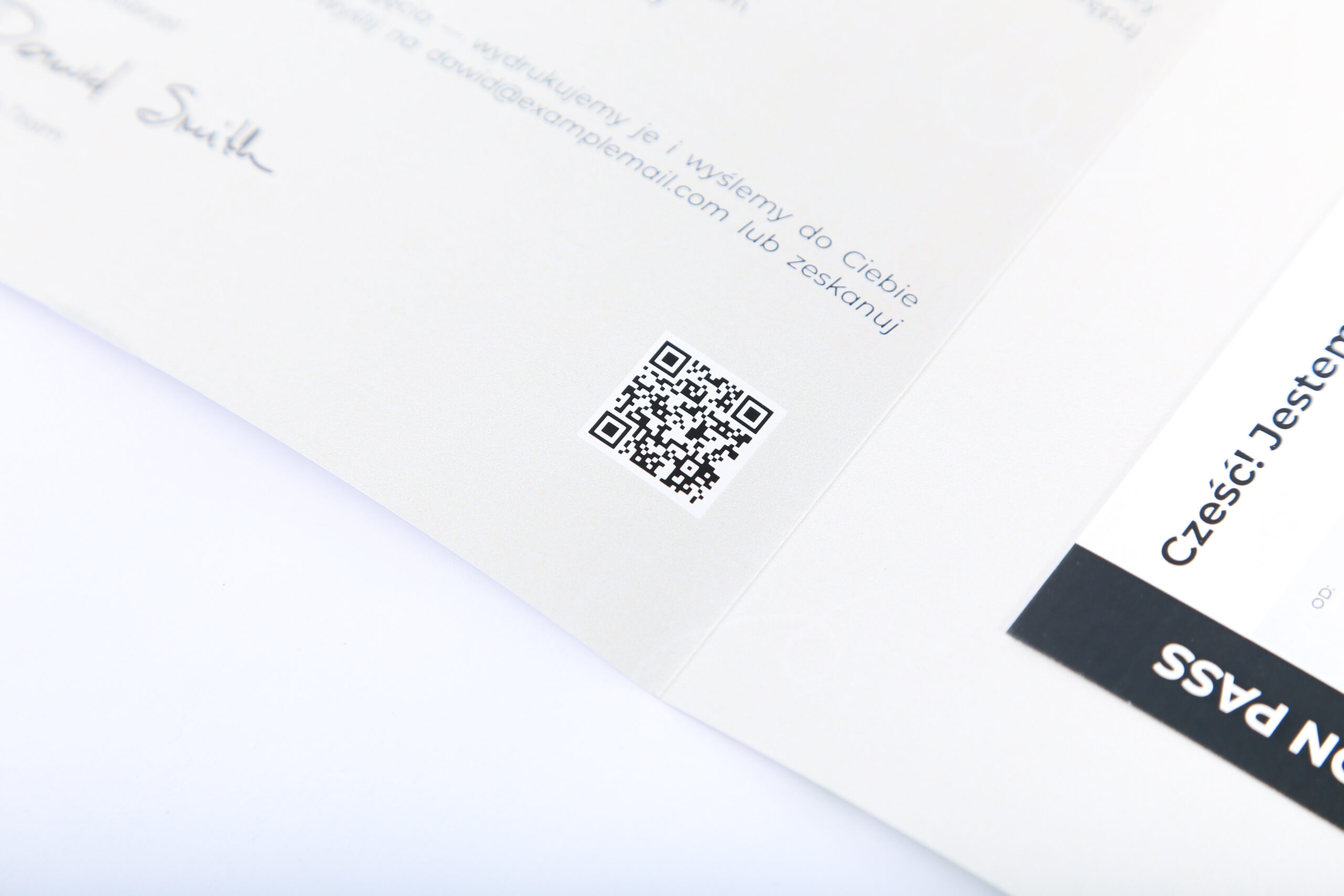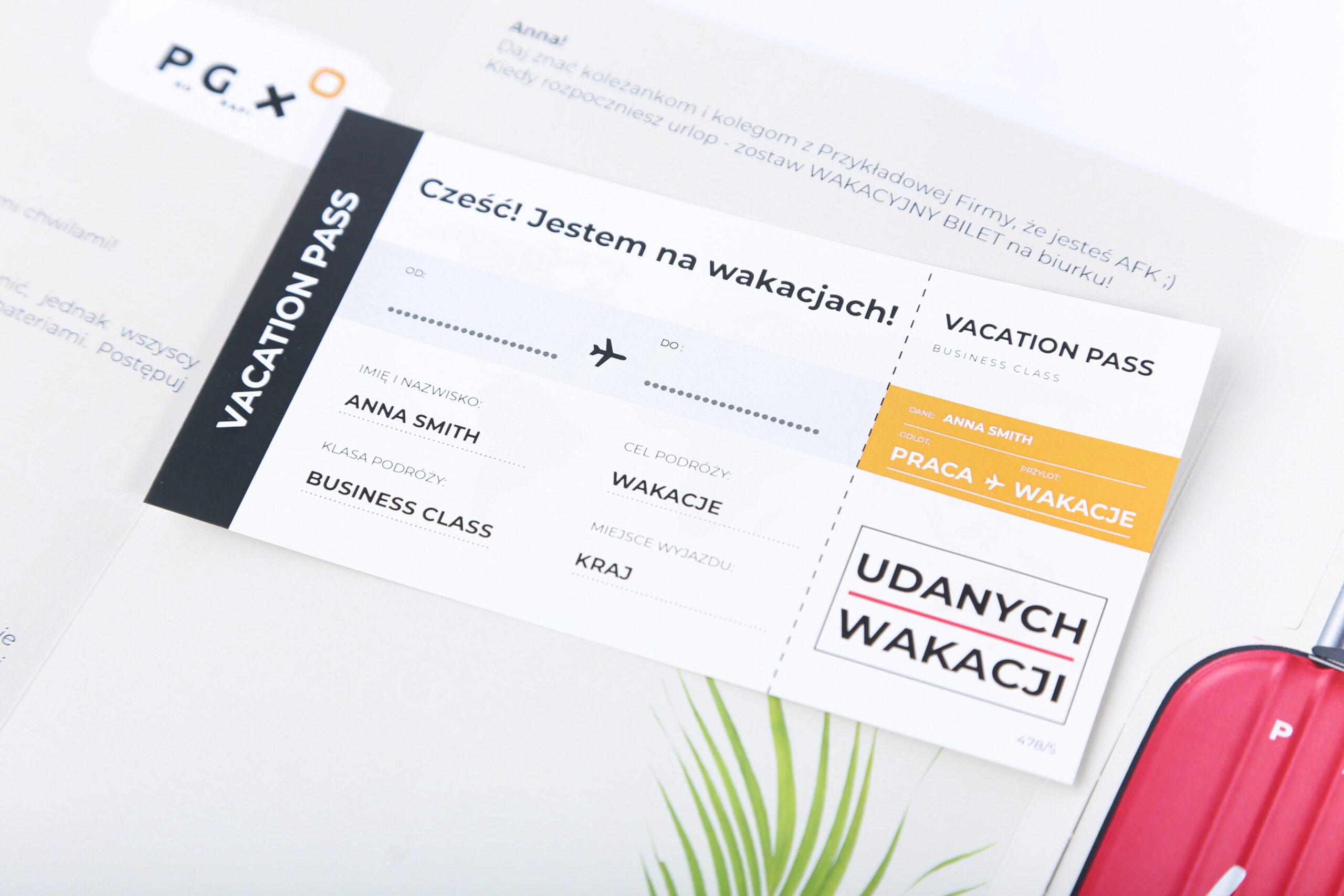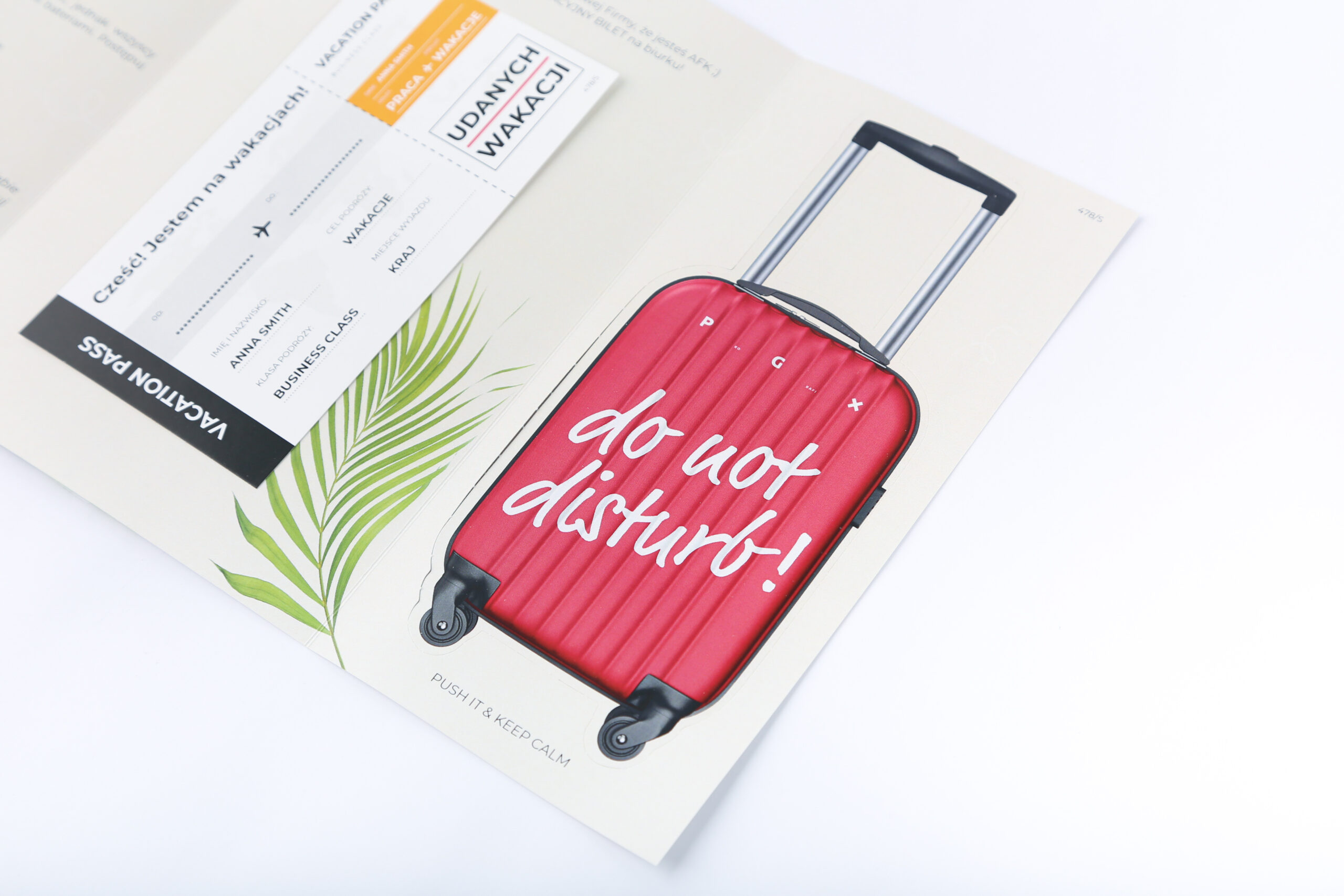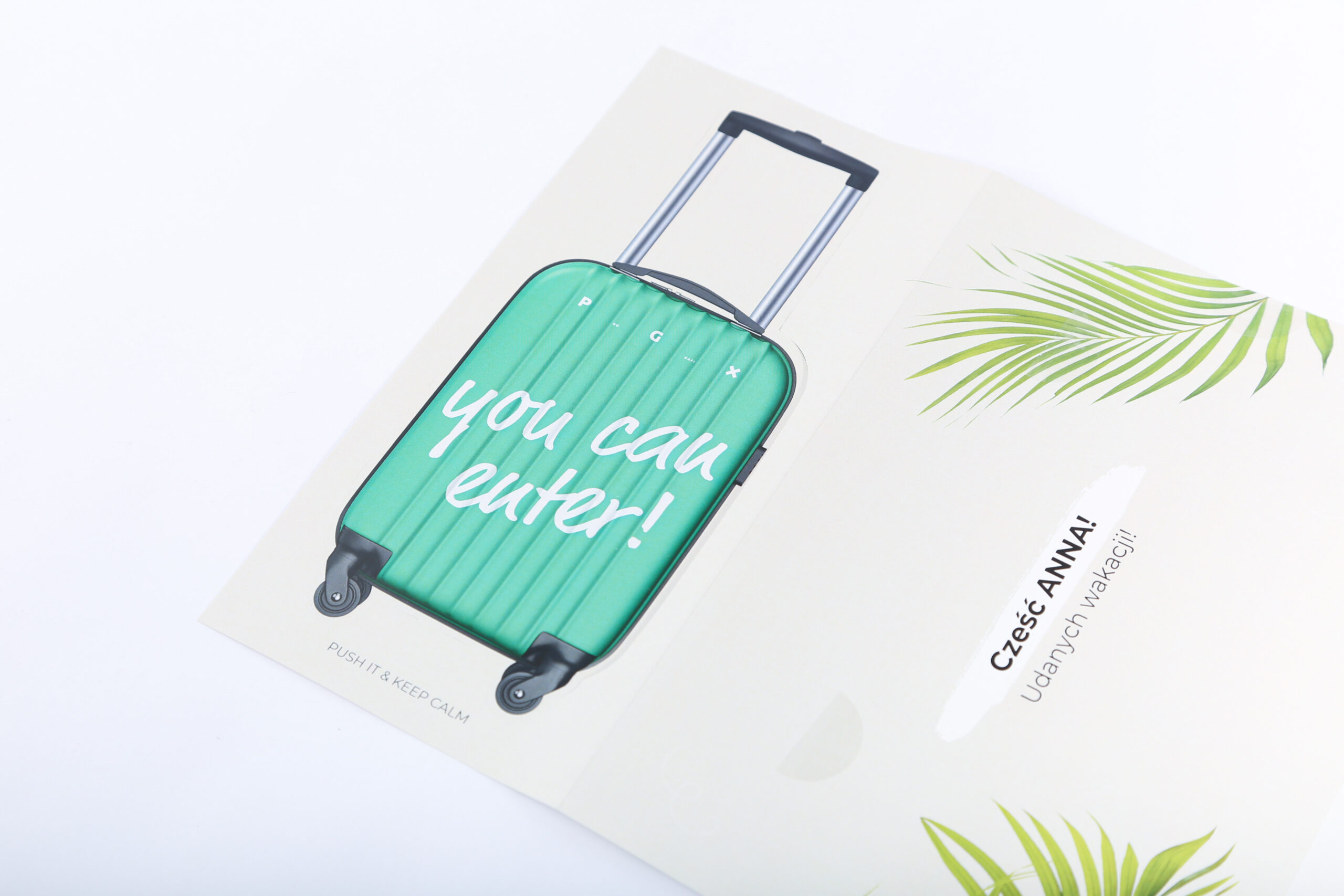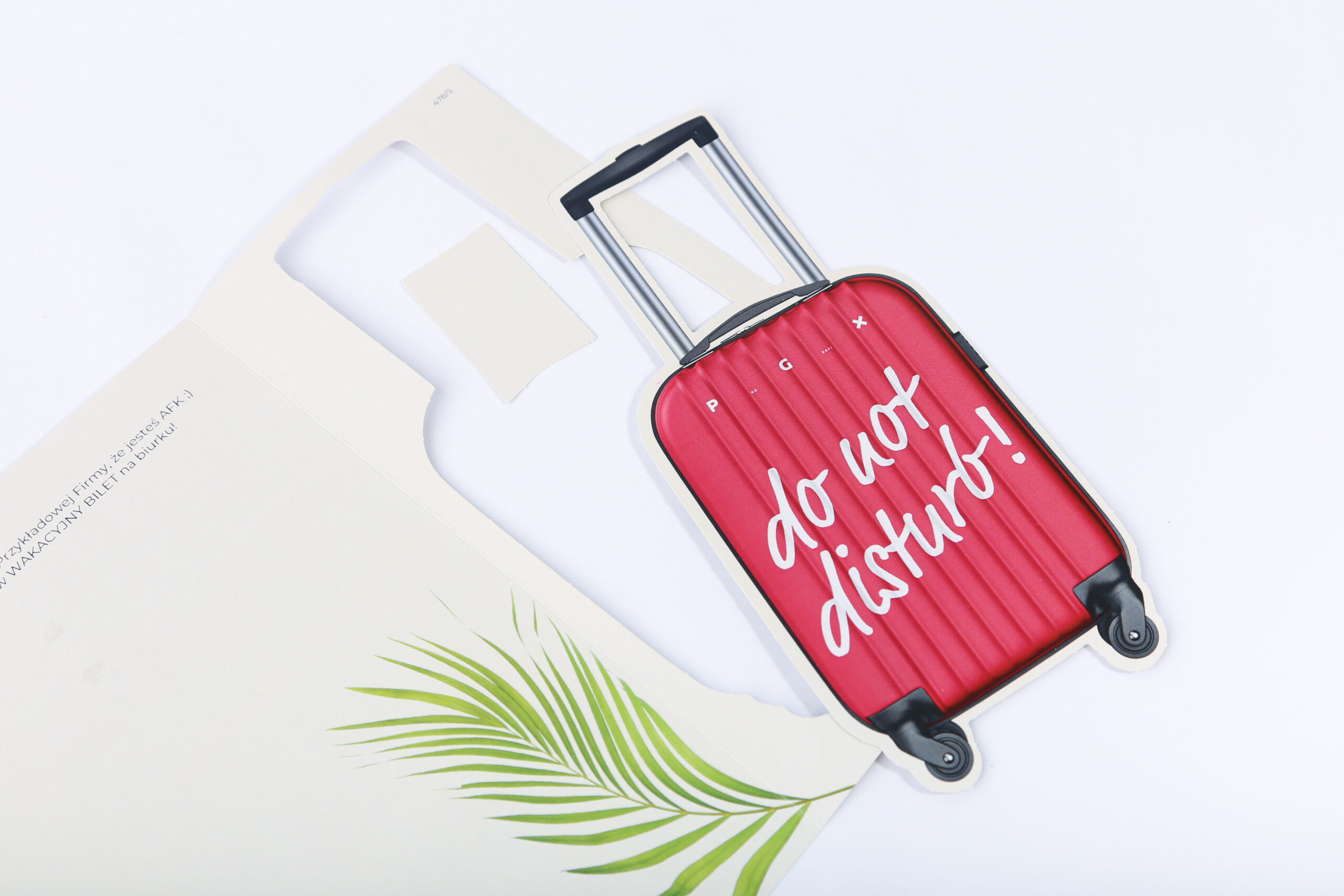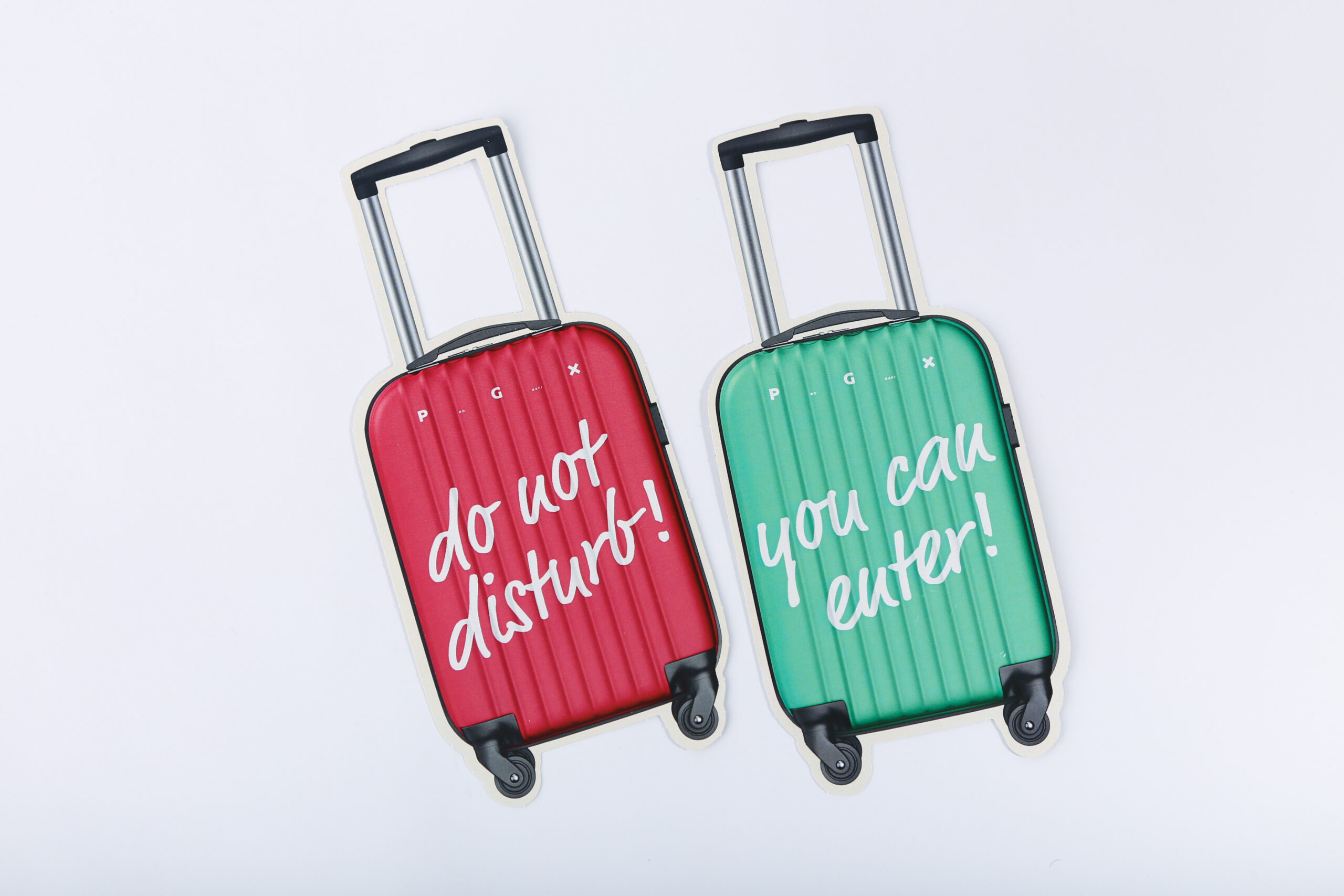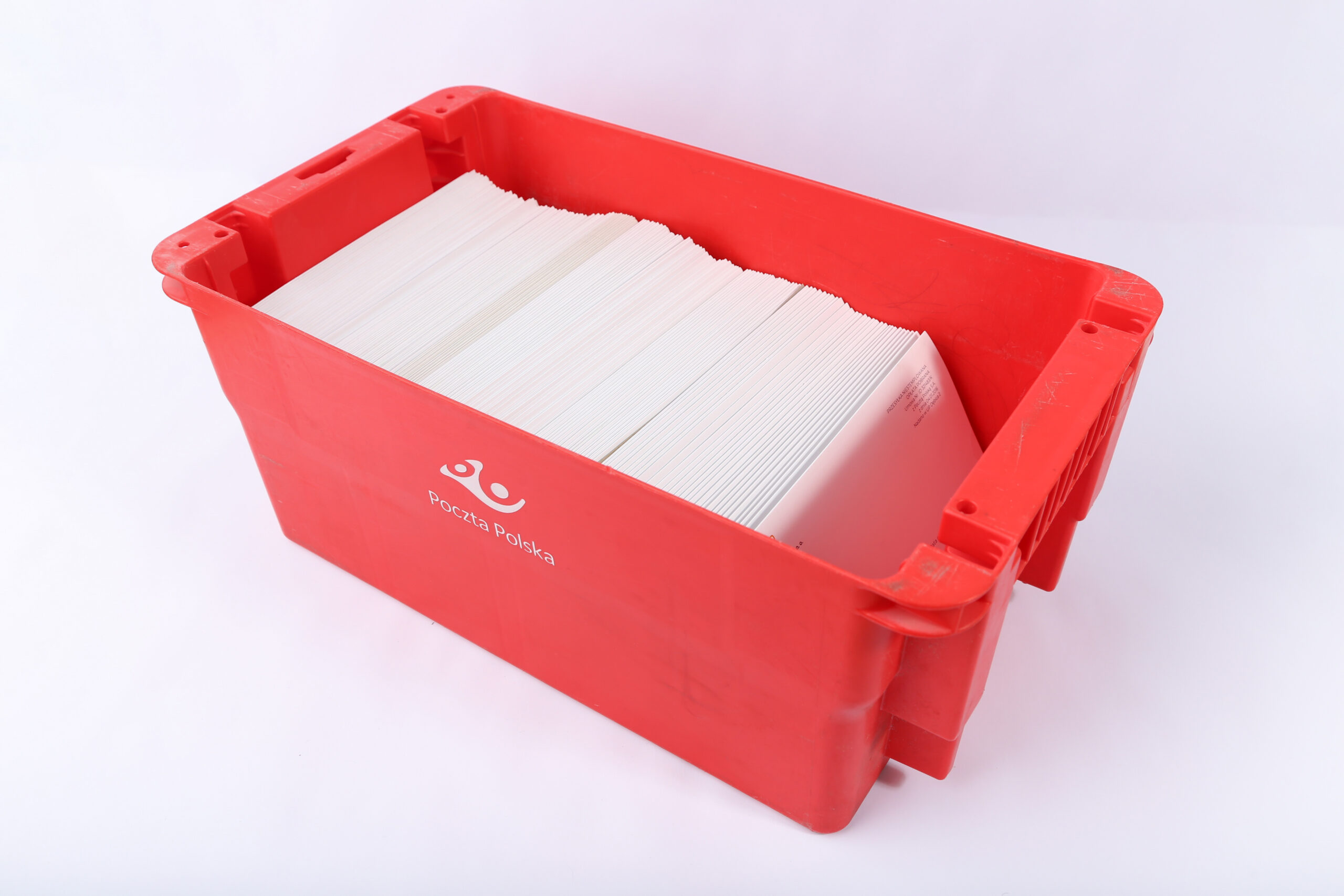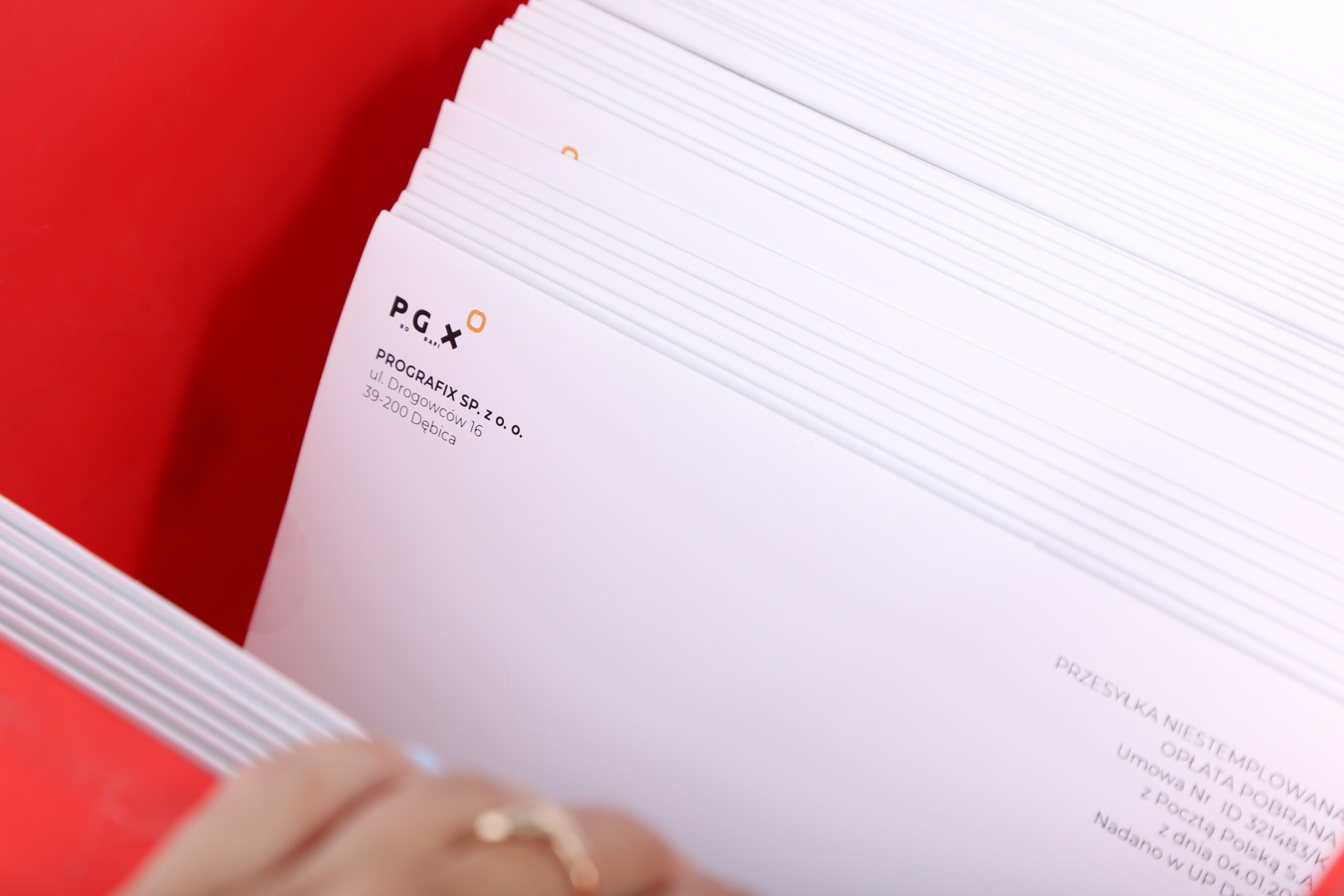 pgx_selfmailer summer_27
SIGNATURE OF DEDICATED
CUSTOMER SERVICE (VDP)

pgx_selfmailer summer_25
QR CODE TO CALL TO ACTION

pgx_selfmailer summer_21
INTEGRATED PUSH OUT "SUITCASE"
pgx_selfmailer summer_34
NON-STANDARD SHAPES TO DRAW ATTENTION

pgx_selfmailer summer_43
SHIPPING MANAGEMENT
(15 COUNTRY)

STANDING EASTER EGG CARD
PERSONALIZED AND NON-STANDARD WISHES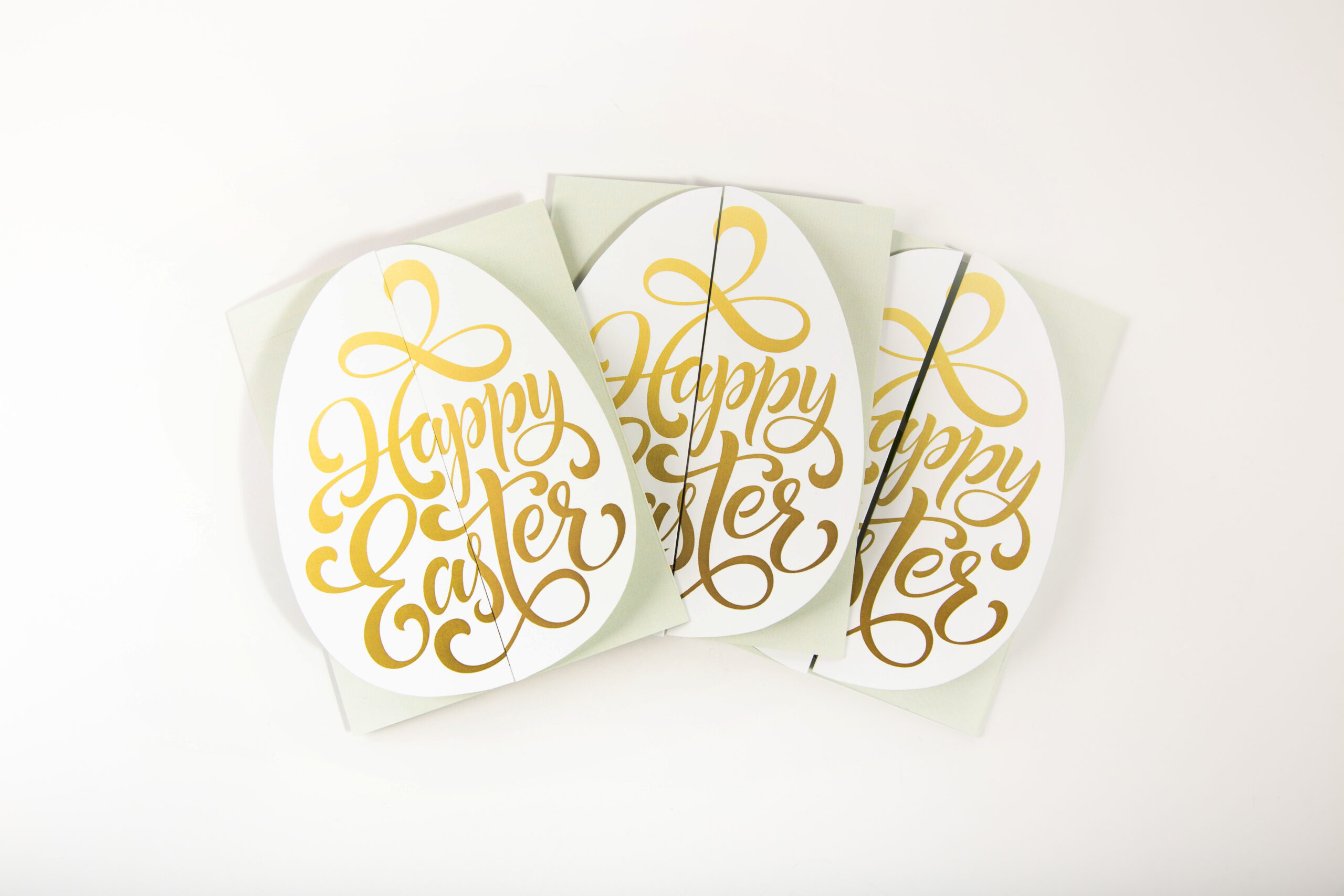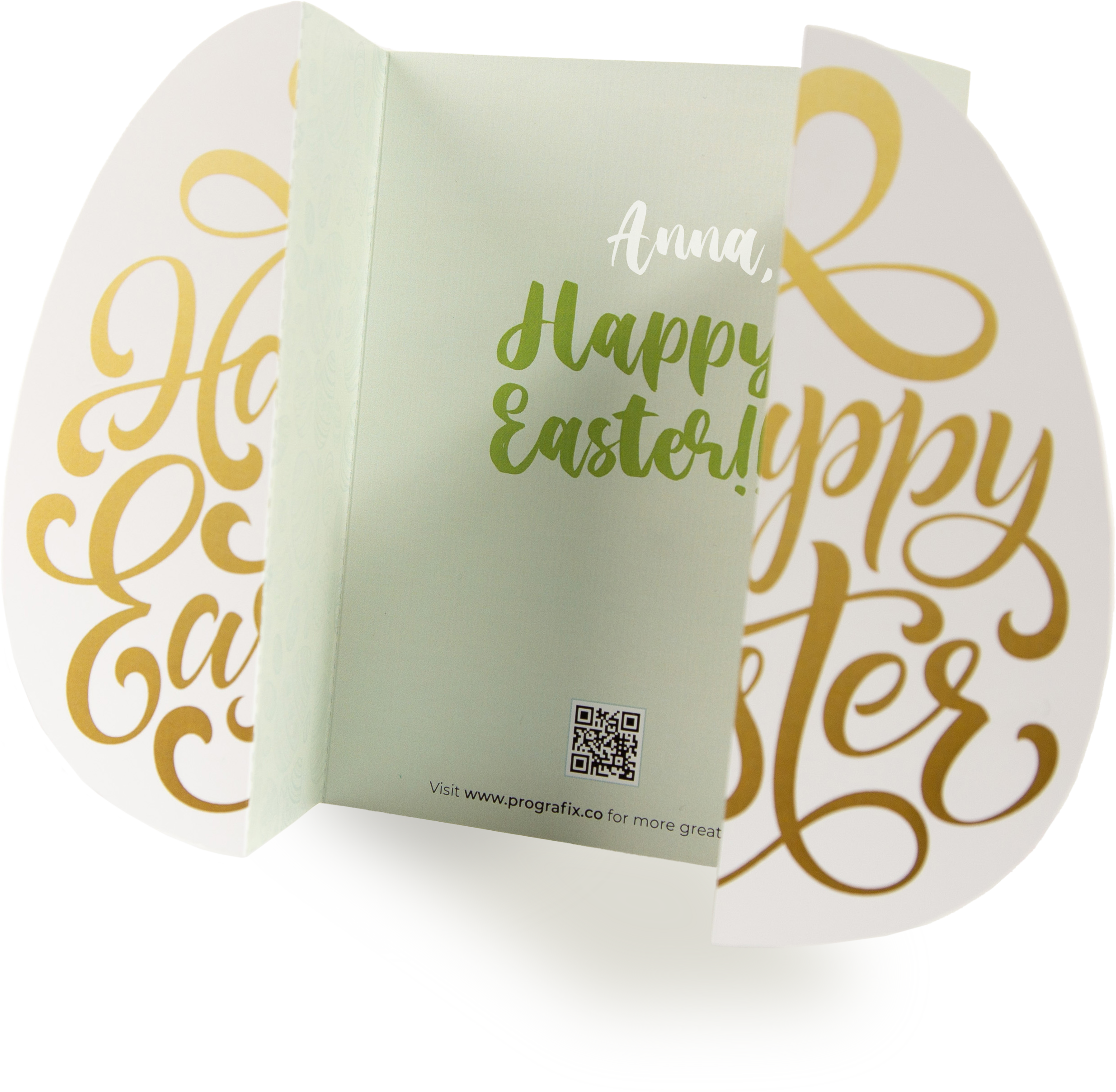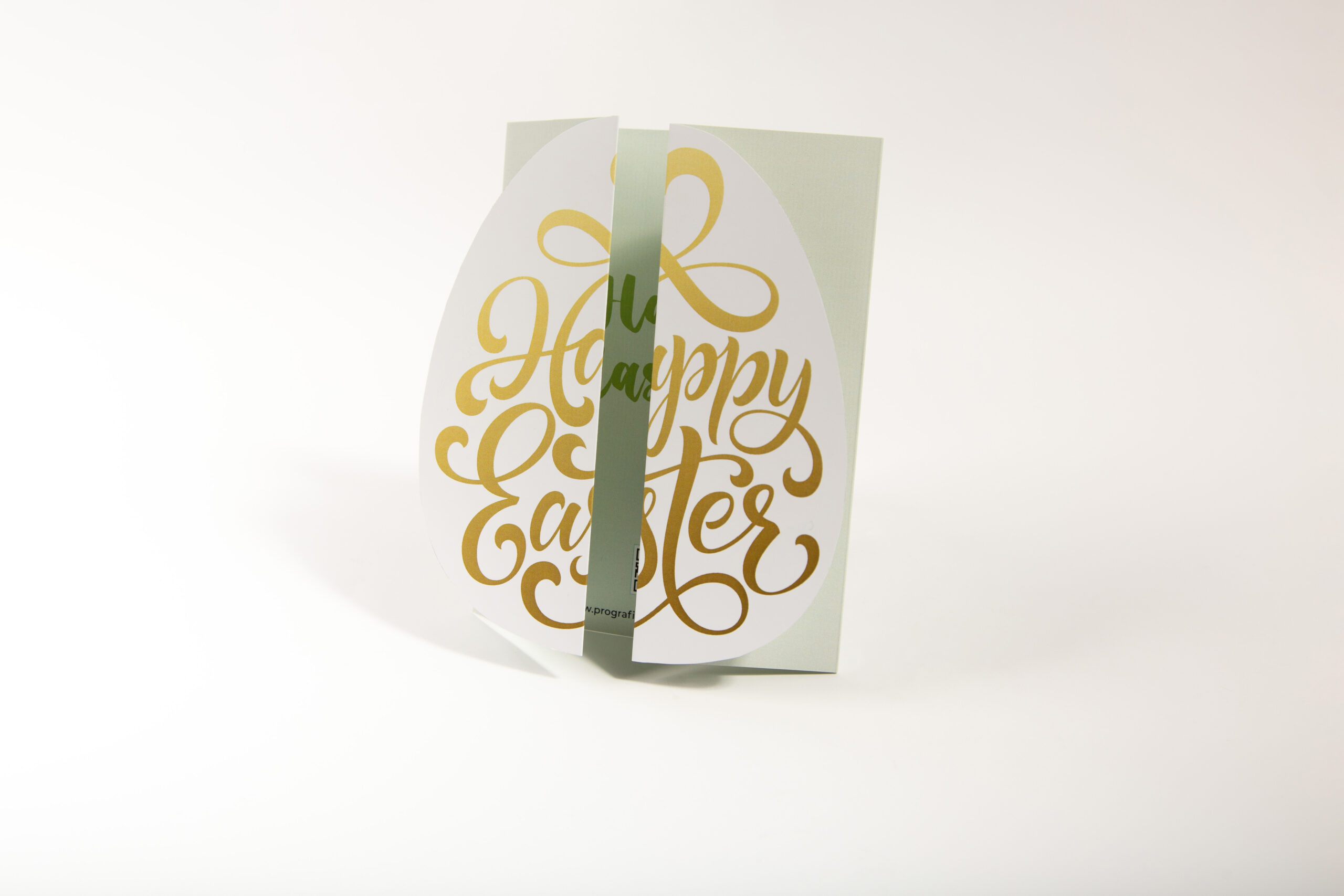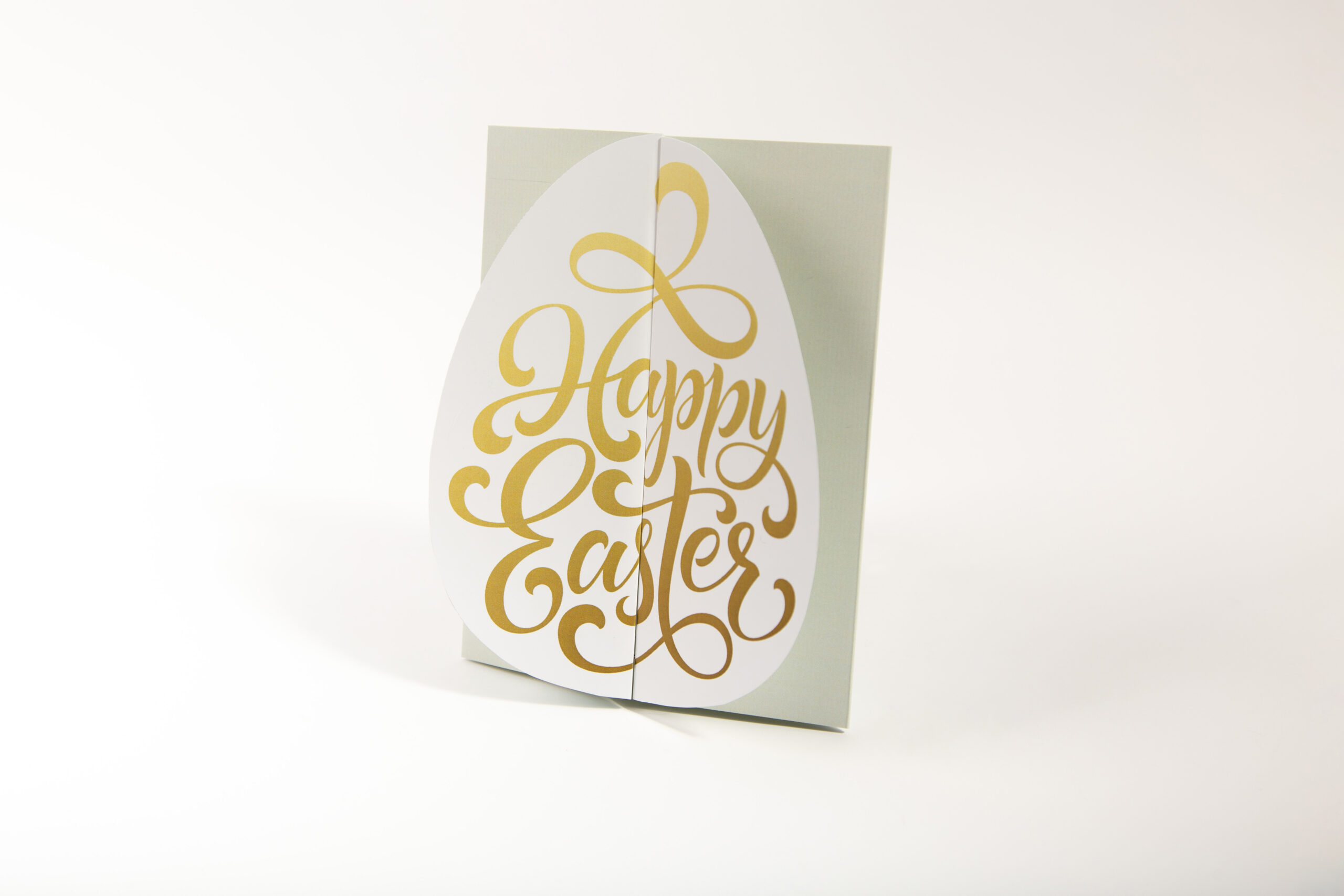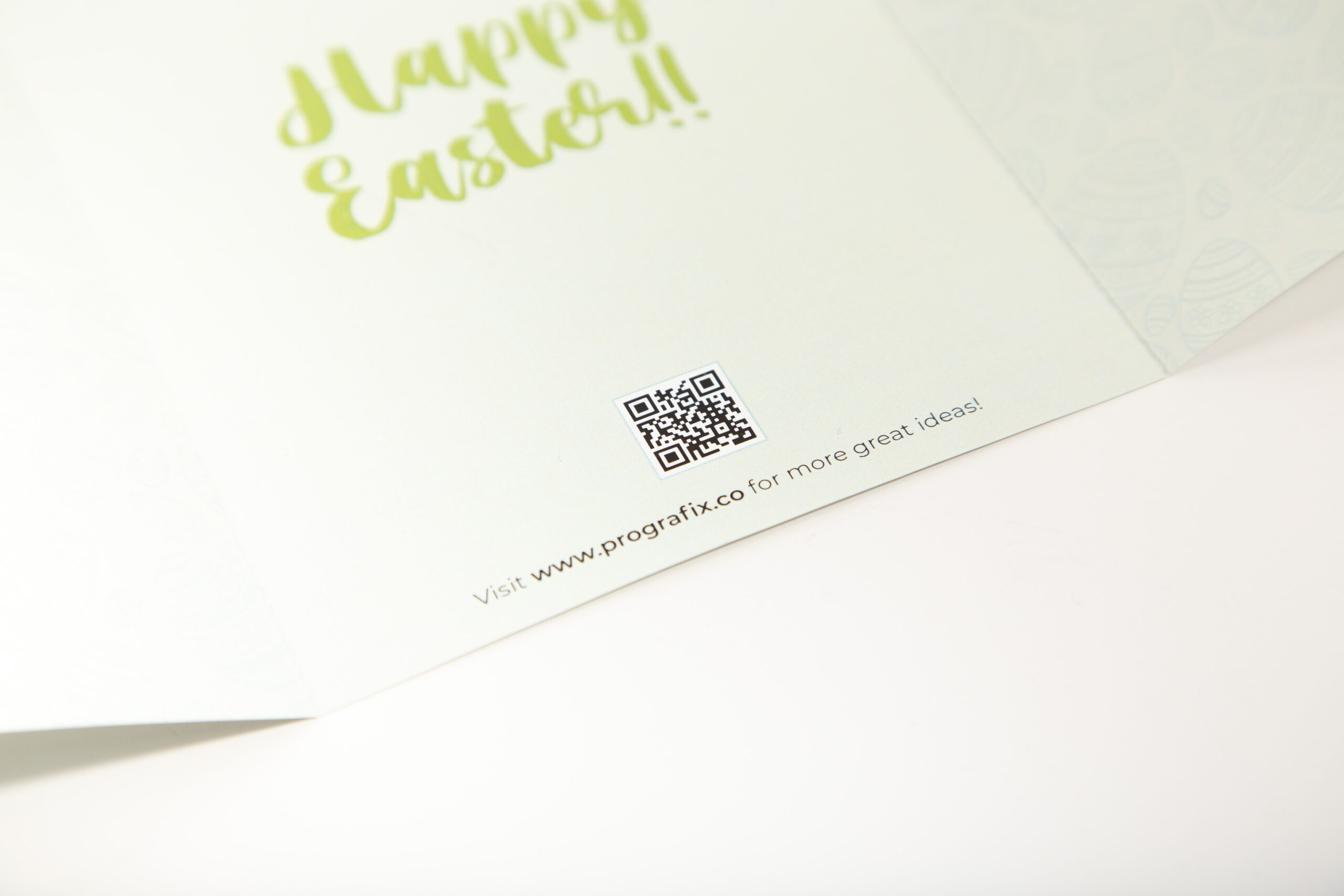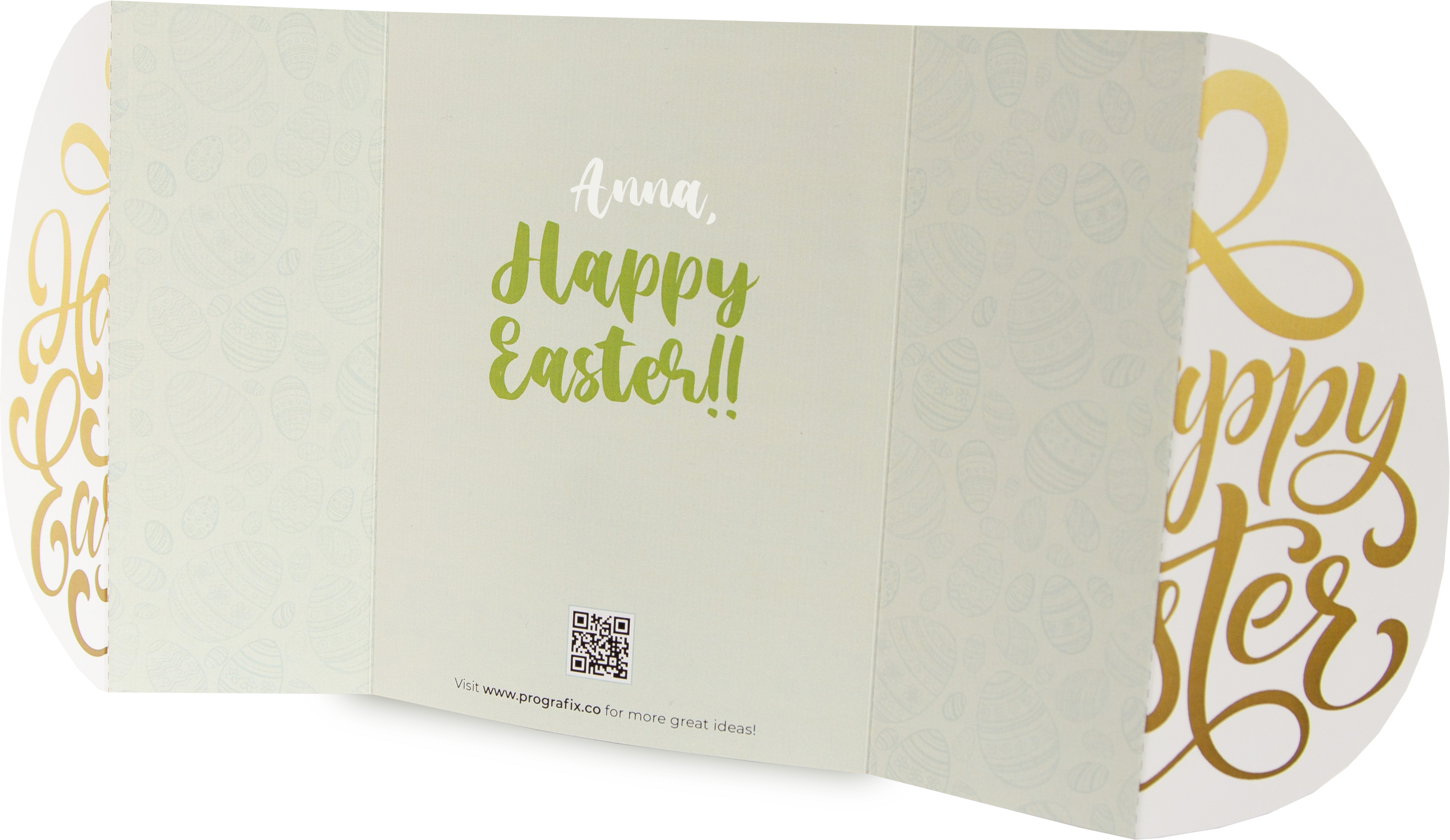 prografix_kartka easter jajko_1
prografix_kartka easter jajko_6A
prografix_kartka easter jajko_5
prografix_kartka easter jajko_4
prografix_kartka easter jajko_10
prografix_kartka easter jajko_7

✅ Die cut Easter egg which opens to reveal individual wishes
Colourfull VARIABLE DATA printings to carry the strongest personalized message
NON-STANDARD SHAPES to draw Attention
QR code to call to action #CTA
Everything above give us relevant Response Rater. But not only!
STAND OUT with Prografix
Under 1 Prografix roof: creation, printing, personalization, shipping.
BRIGHT SPRING INSPIRATIONS
PERSONALIZED AND NON-STANDARD CARDS
NON-STANDARD FORM. PARTICULAR FOLDING
A die-cut FLOWER which opens to reveal message inside. Selfmailer has not only non-standard shaped, but also is able to be completed and folded only in particular sequence.
Sound magically? That is not all.
INDIVIDUAL SURPRISE INSIDE
We used the direct mail to get the best from digital.
Why? We have matched Data base from online with graphic file of flower to print and deliver PERSONALIZED greetings and gifts.
Check out more endless possibilities for creative cards – visit www.prografix.co
Stand out and hold attentions!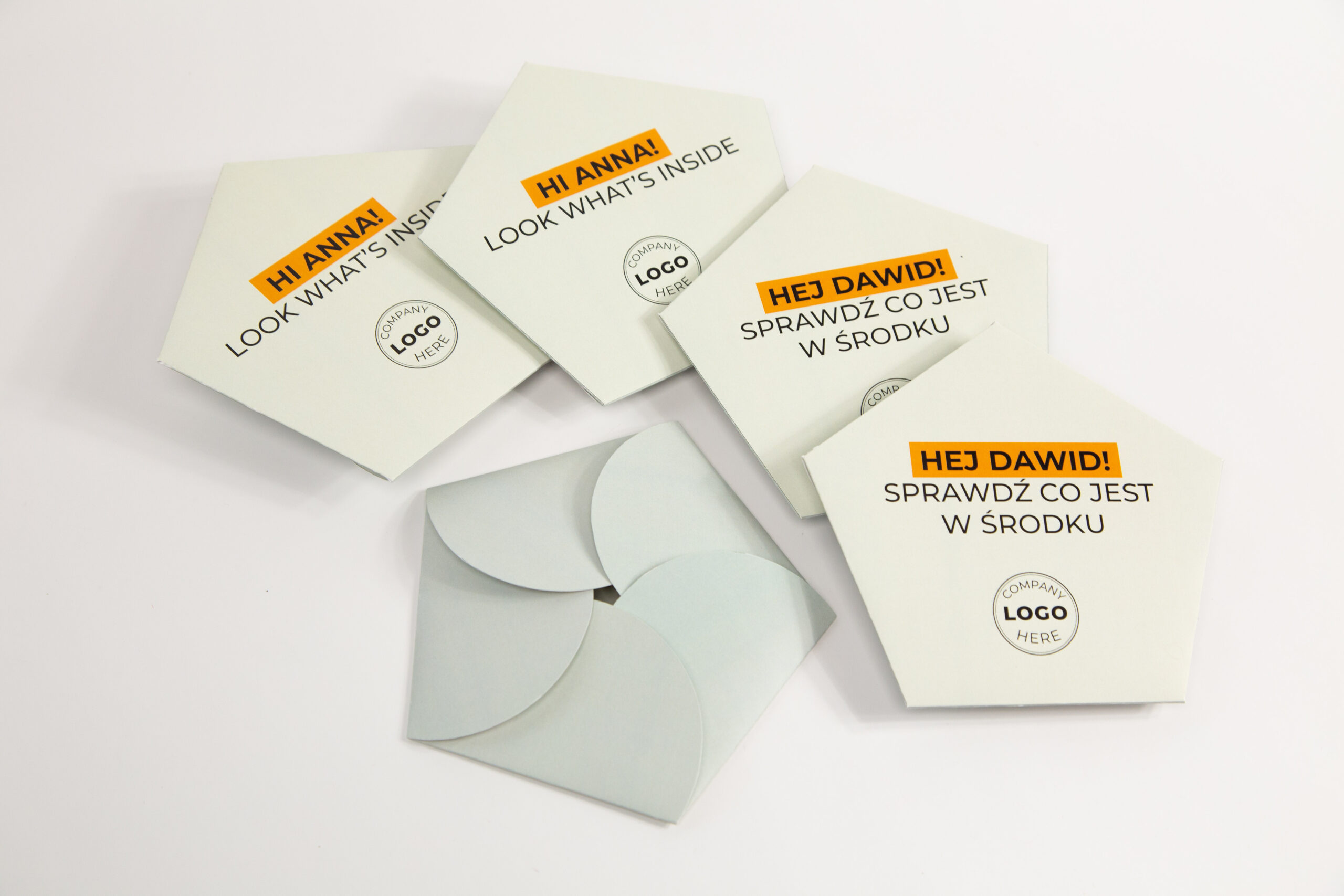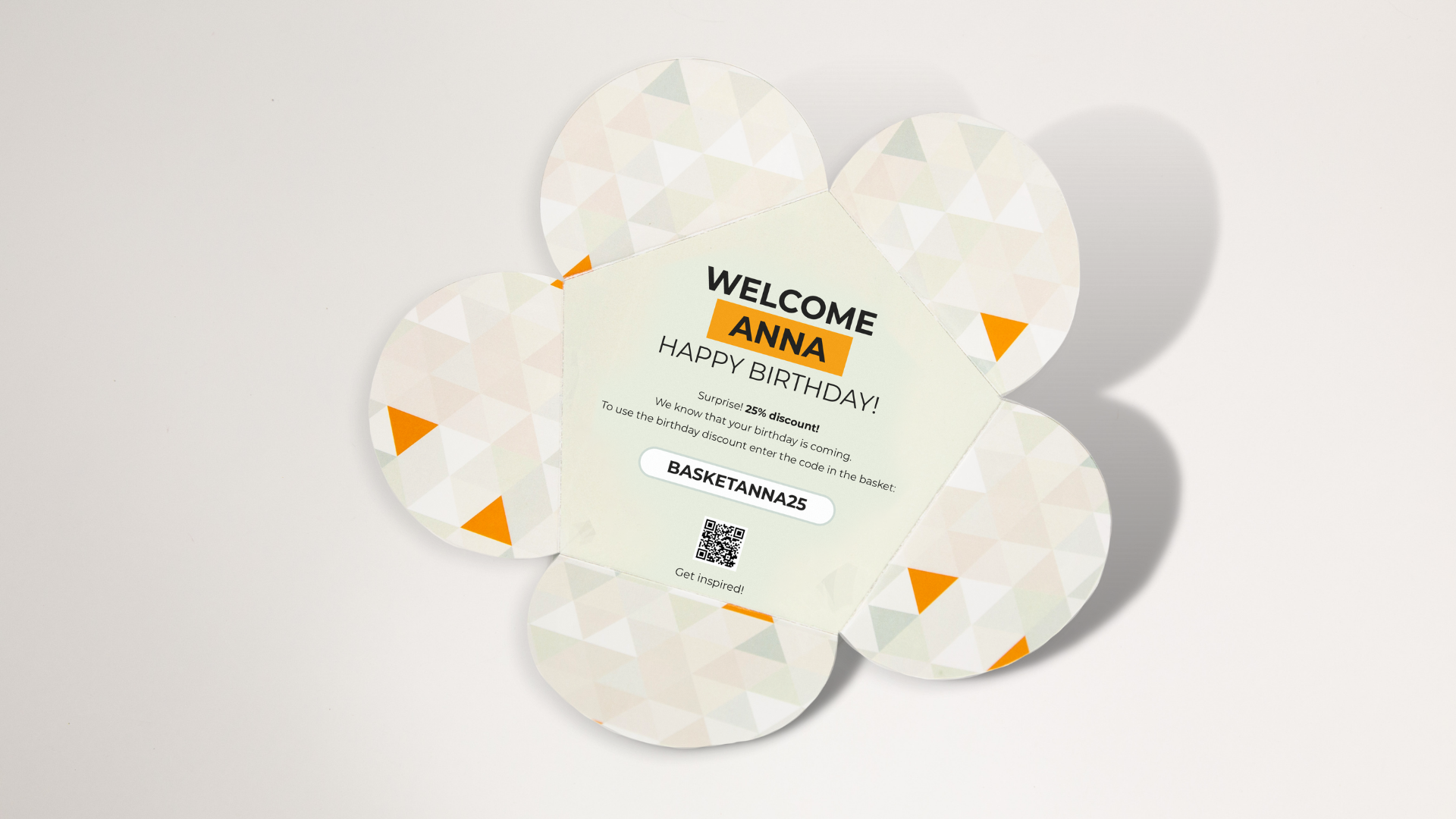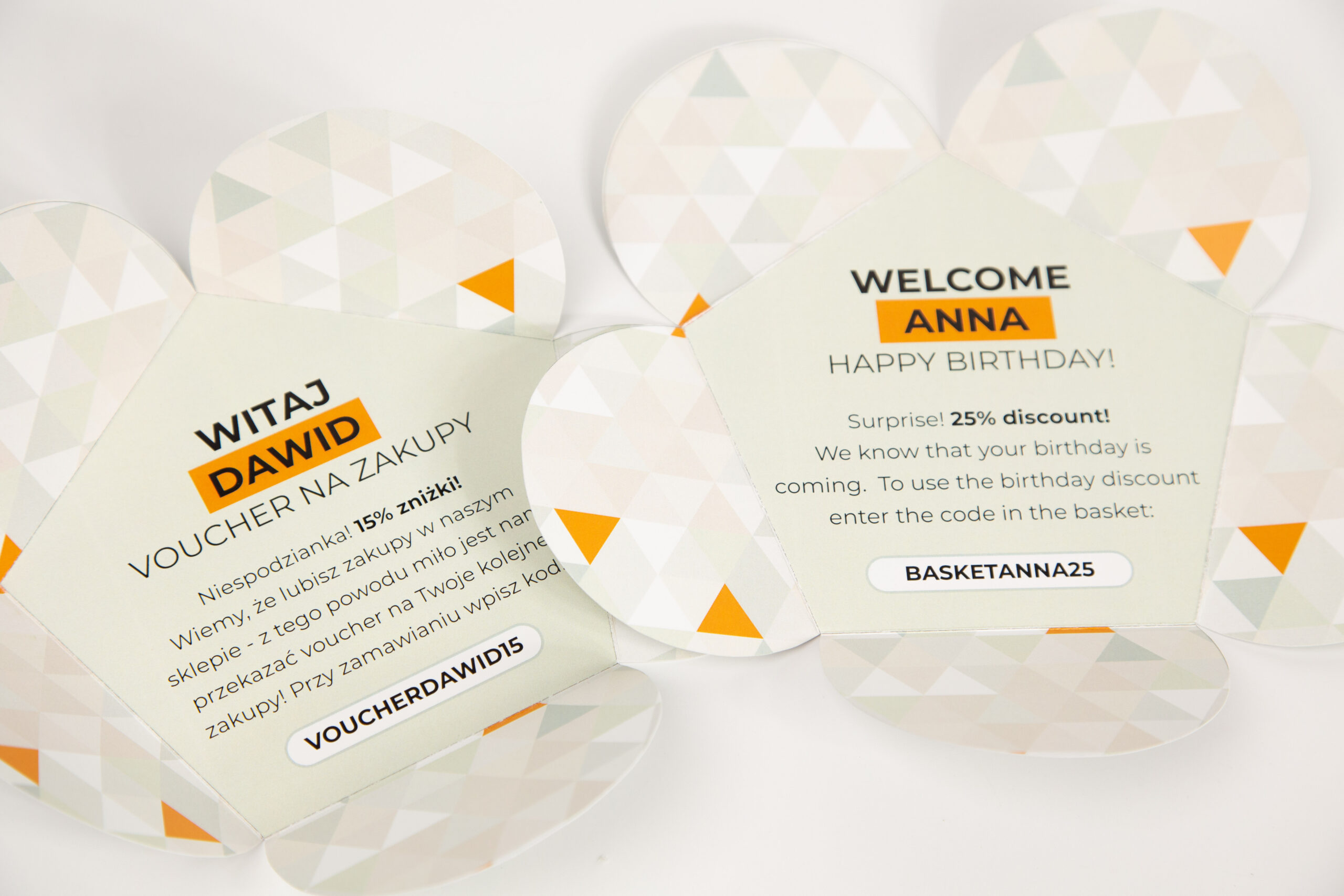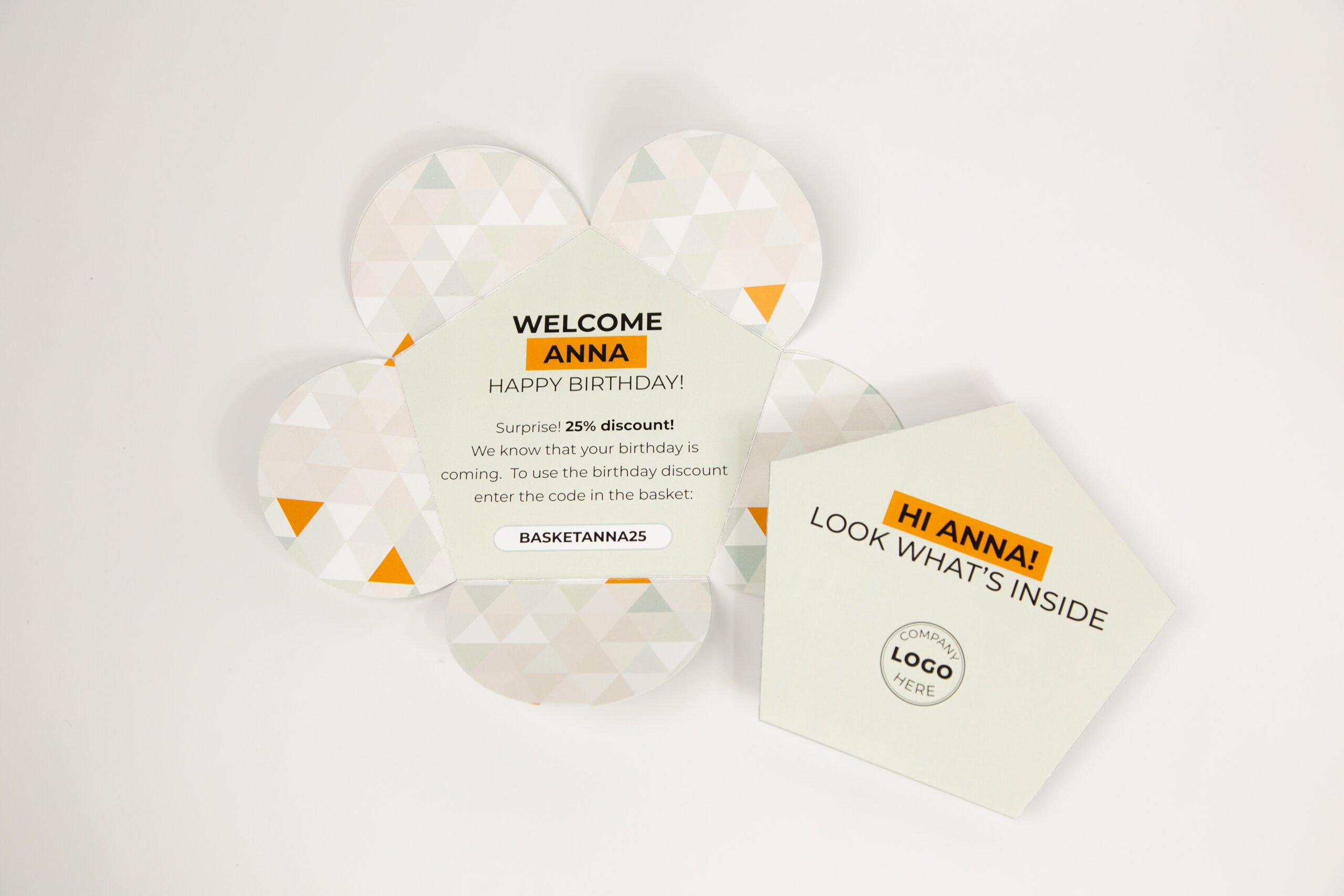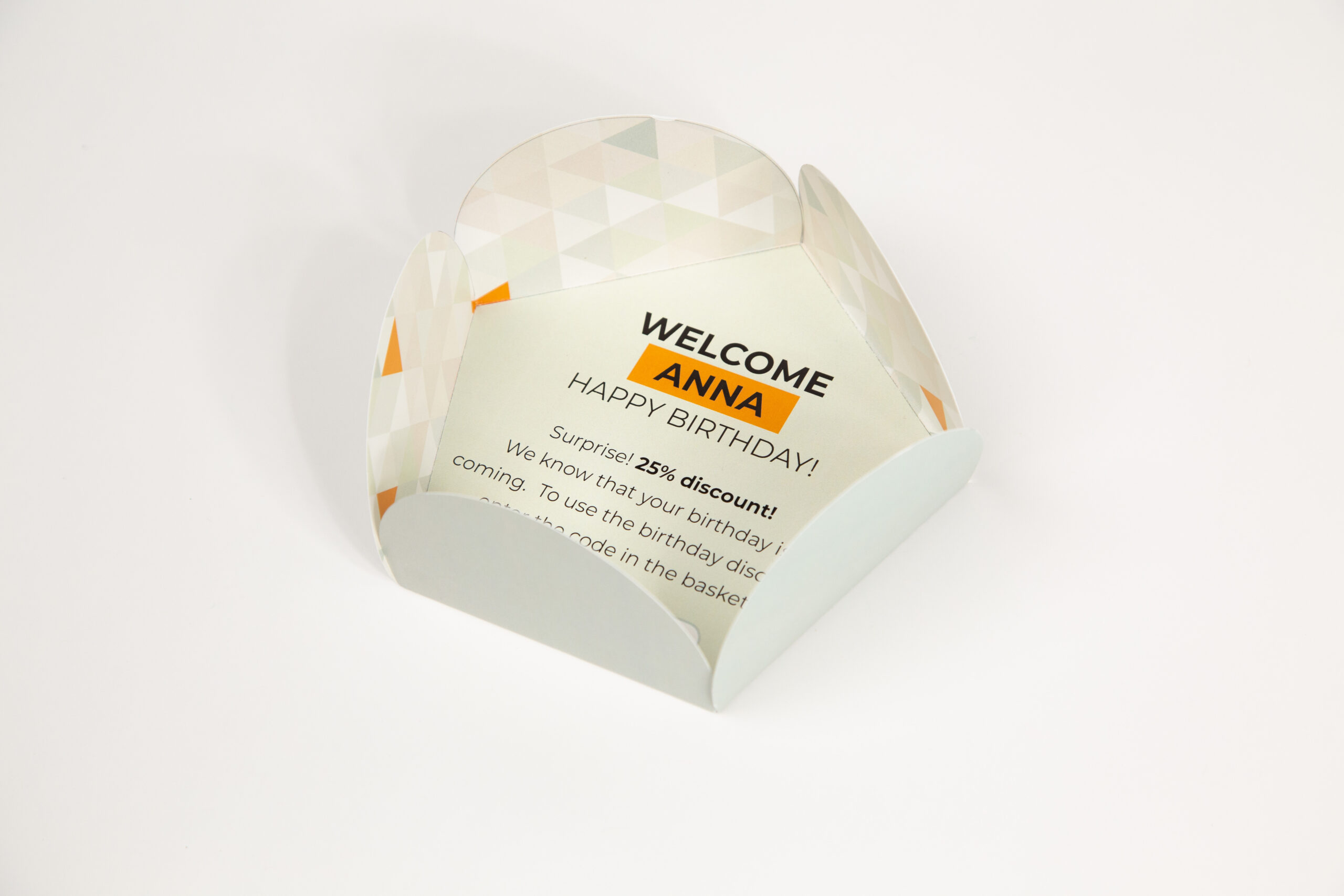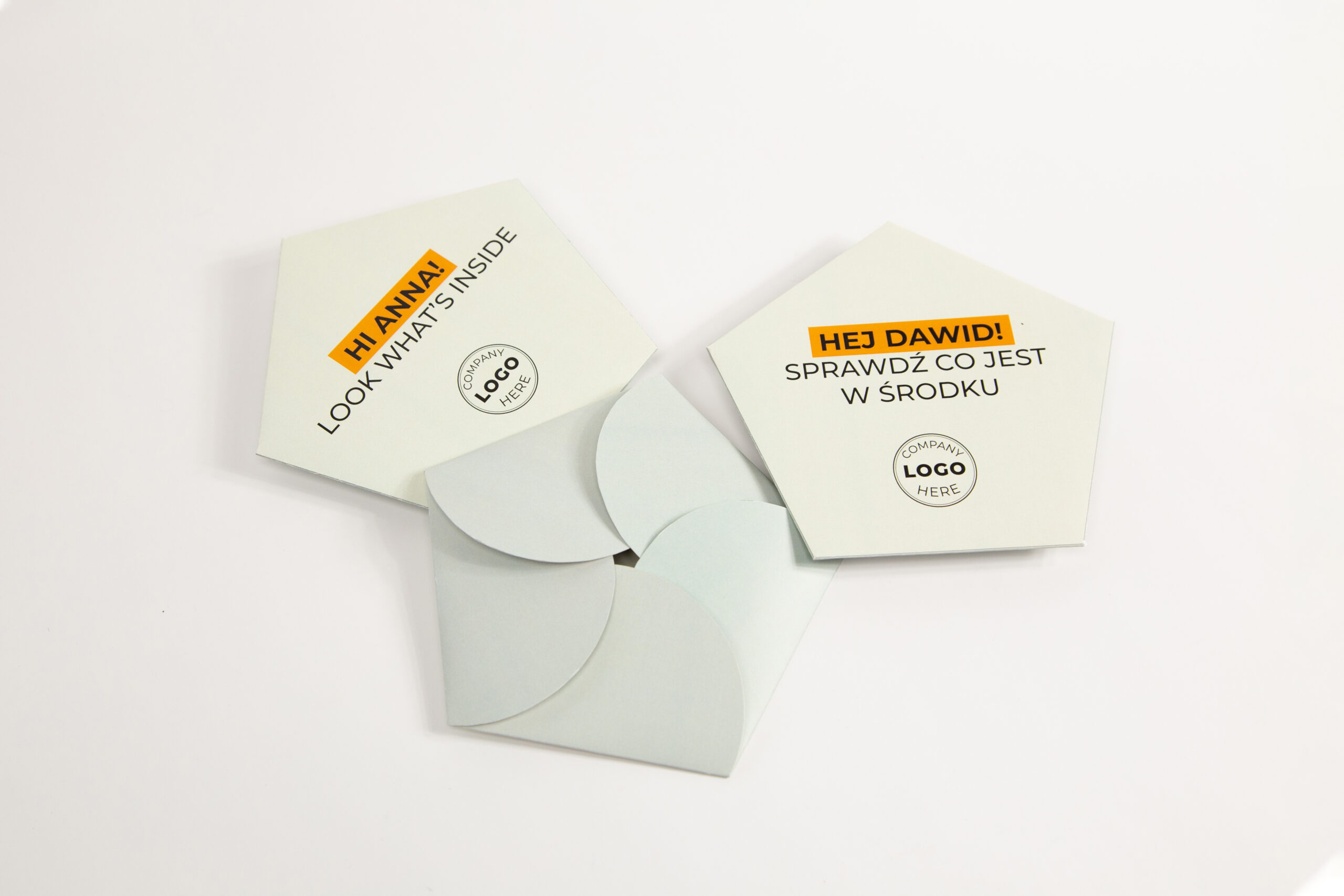 Slide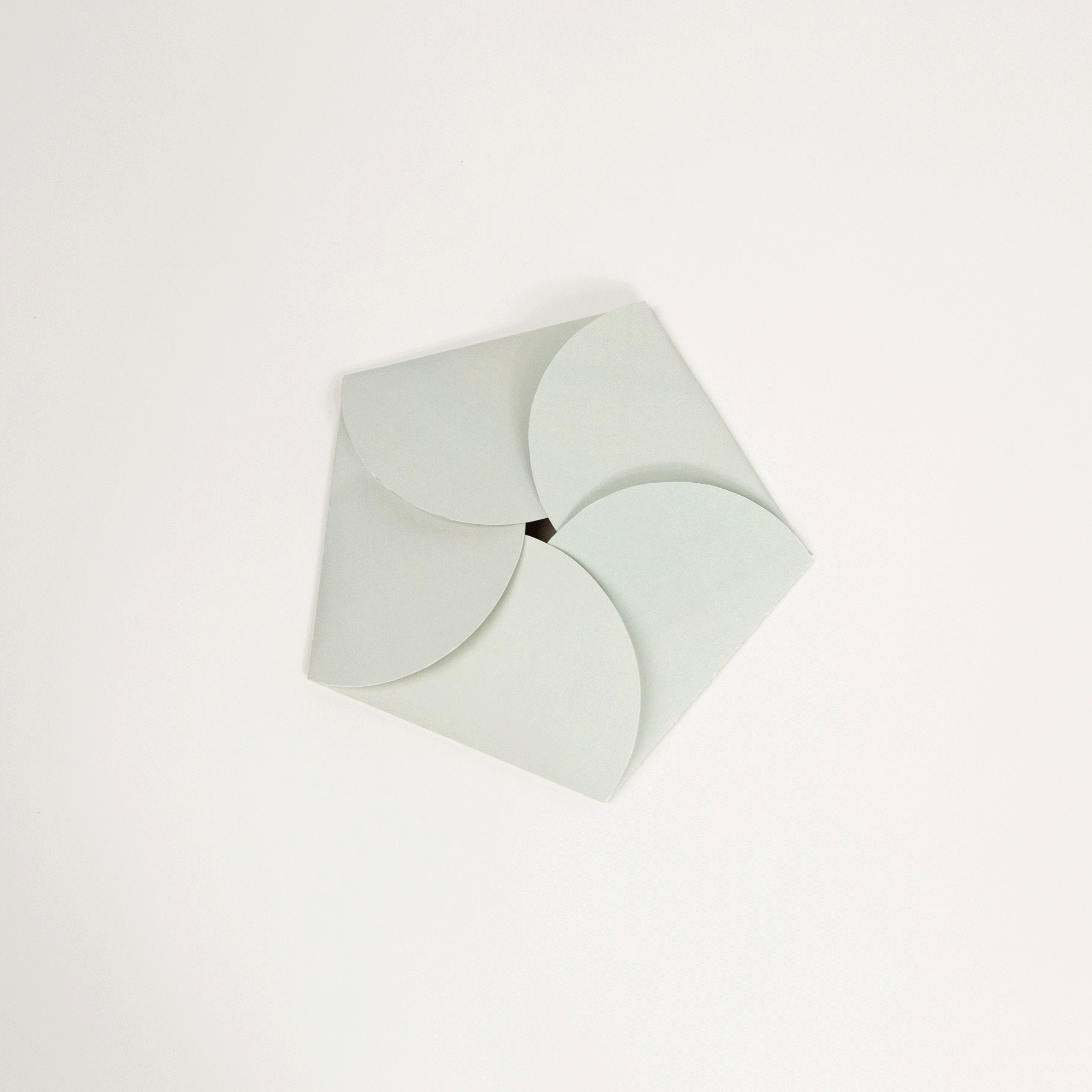 VALENTINE`S DAY INSPIRATIONS
PERSONALIZED AND NON-STANDARD CARDS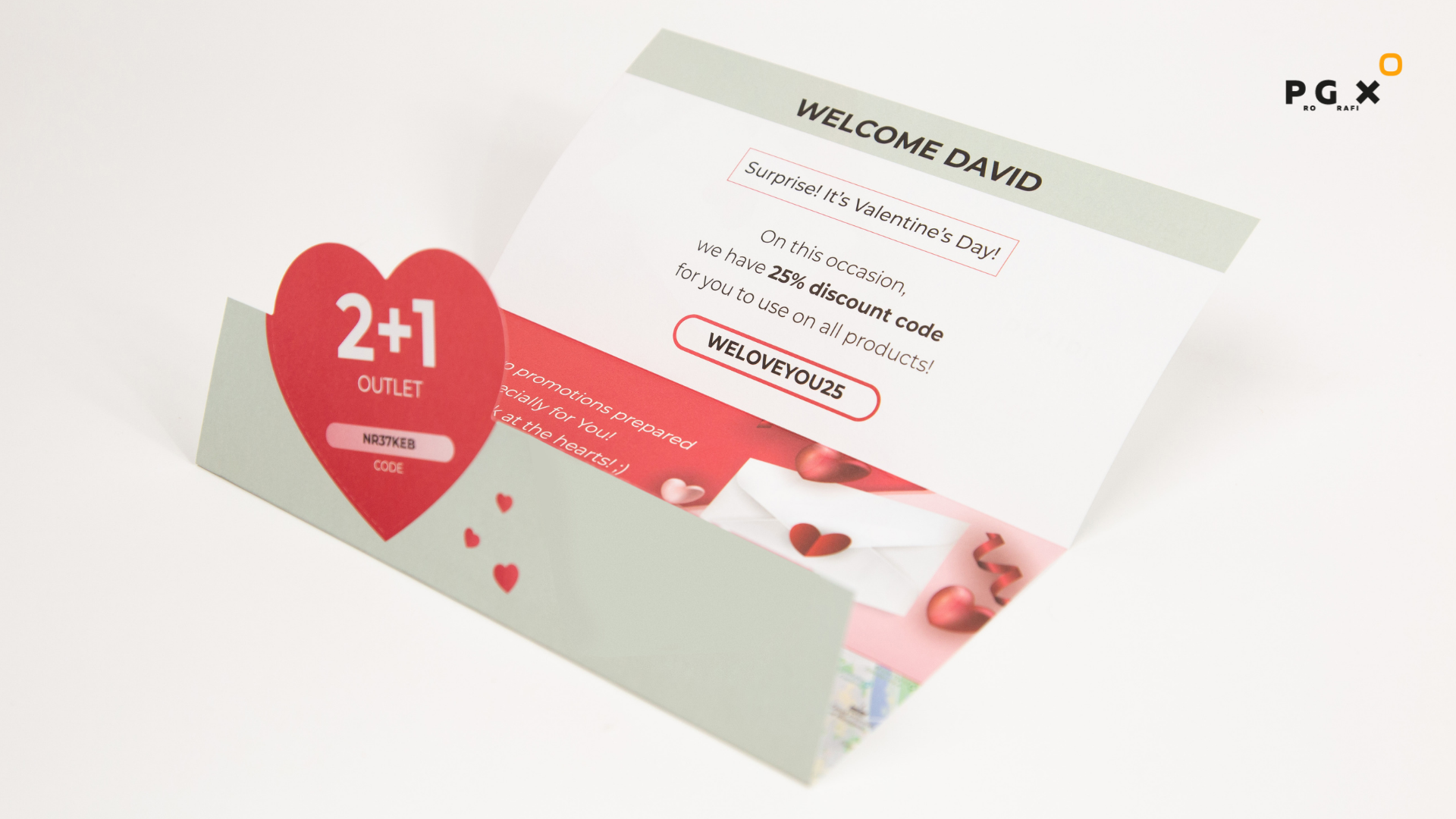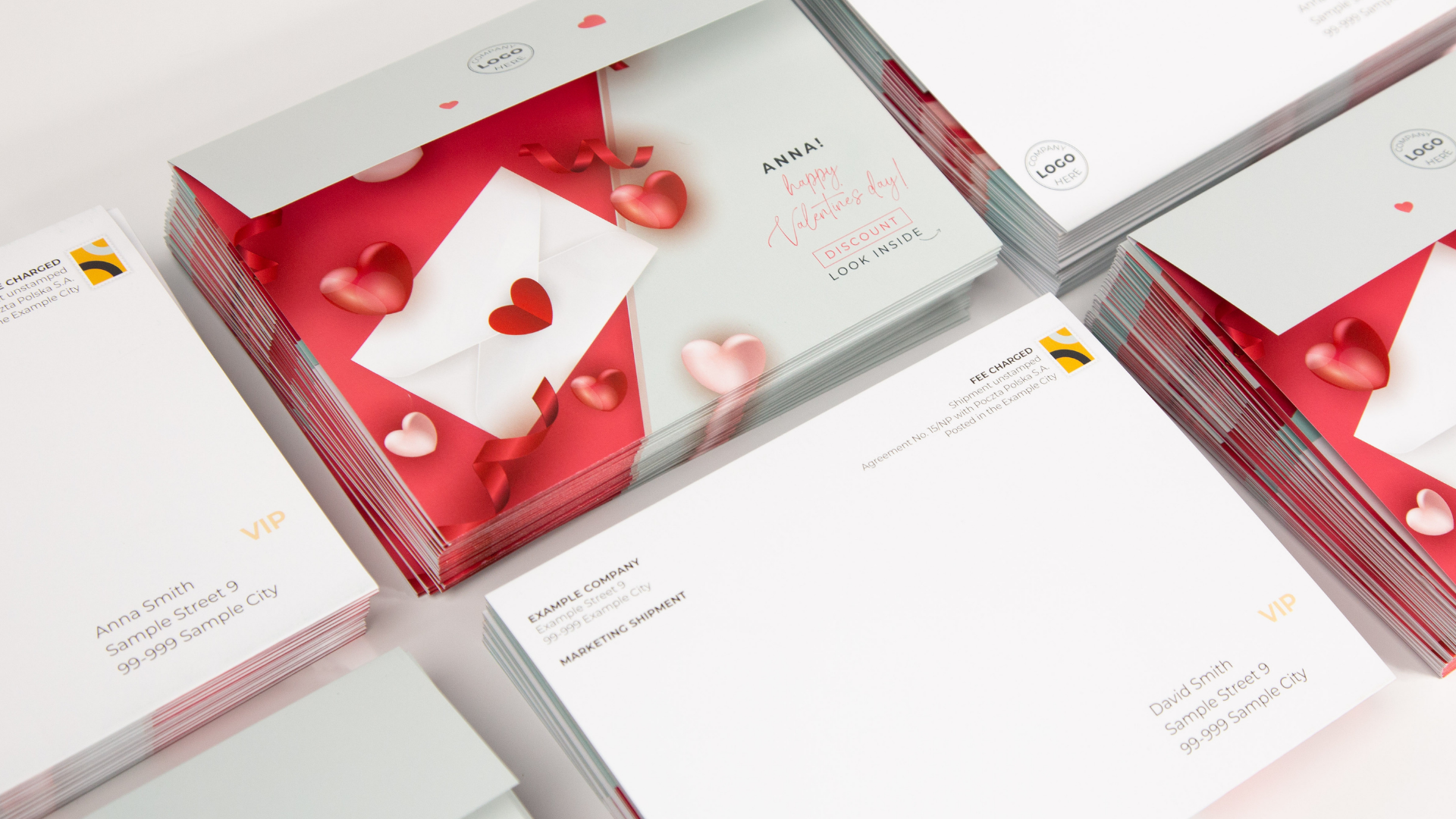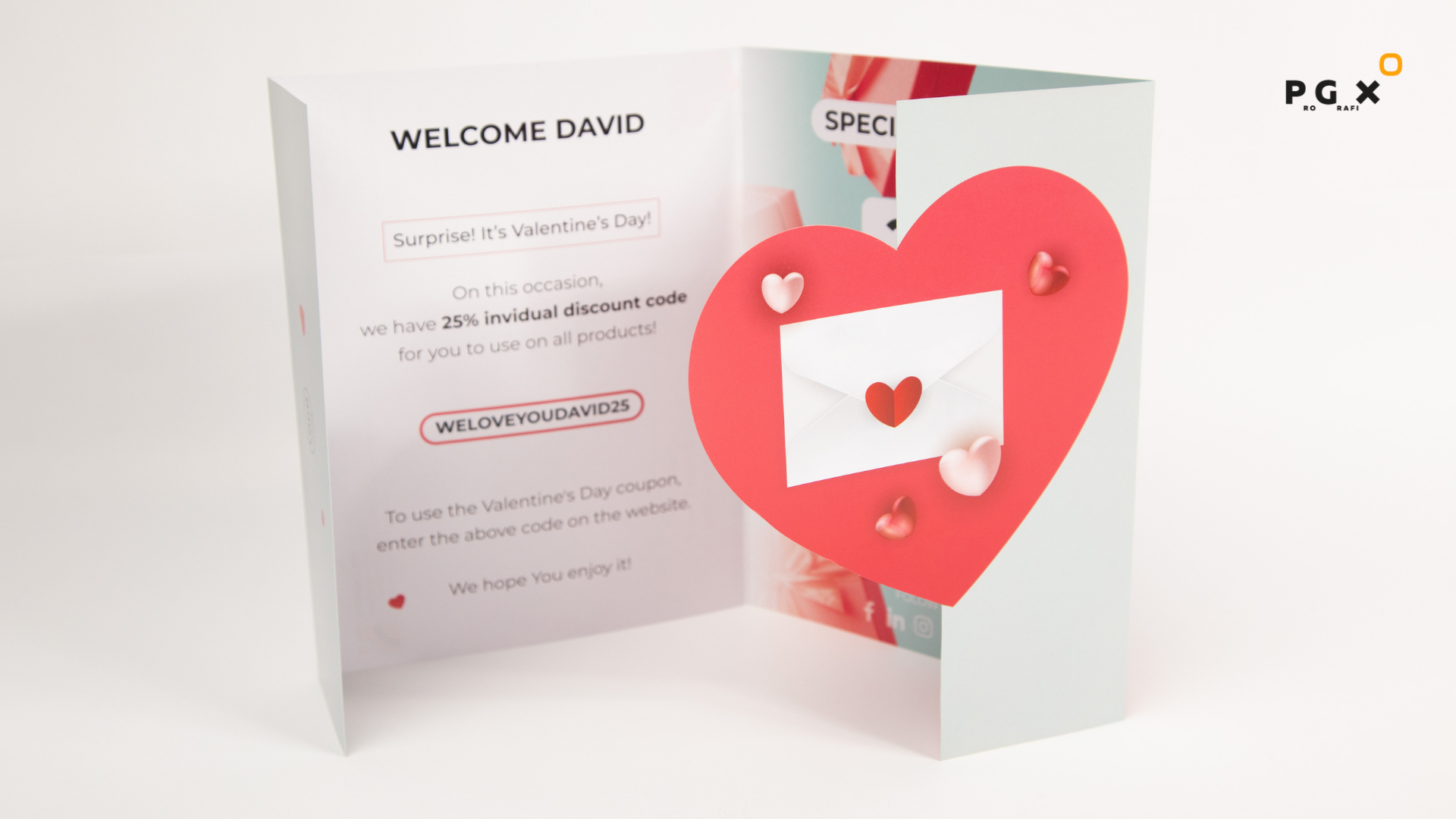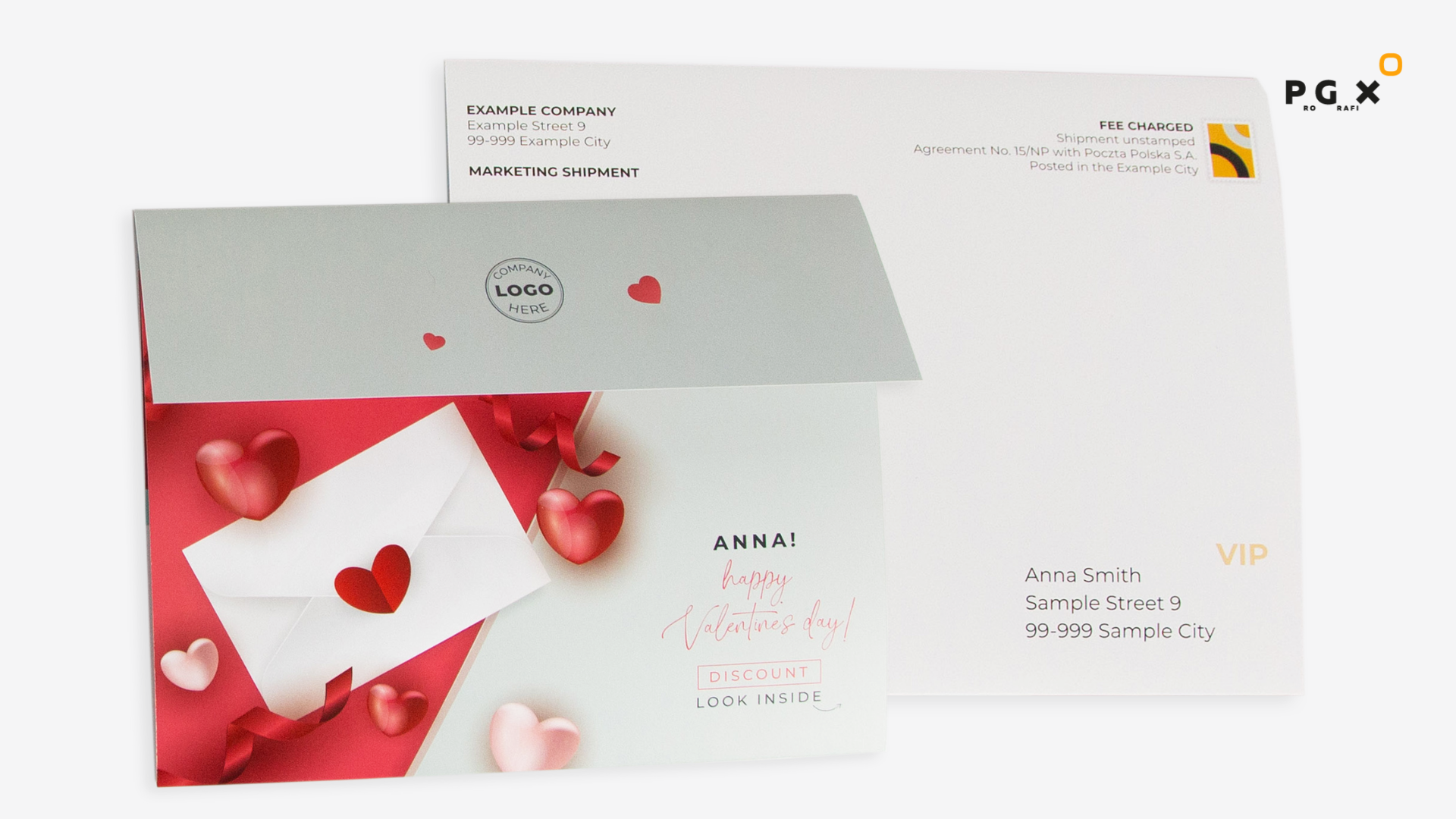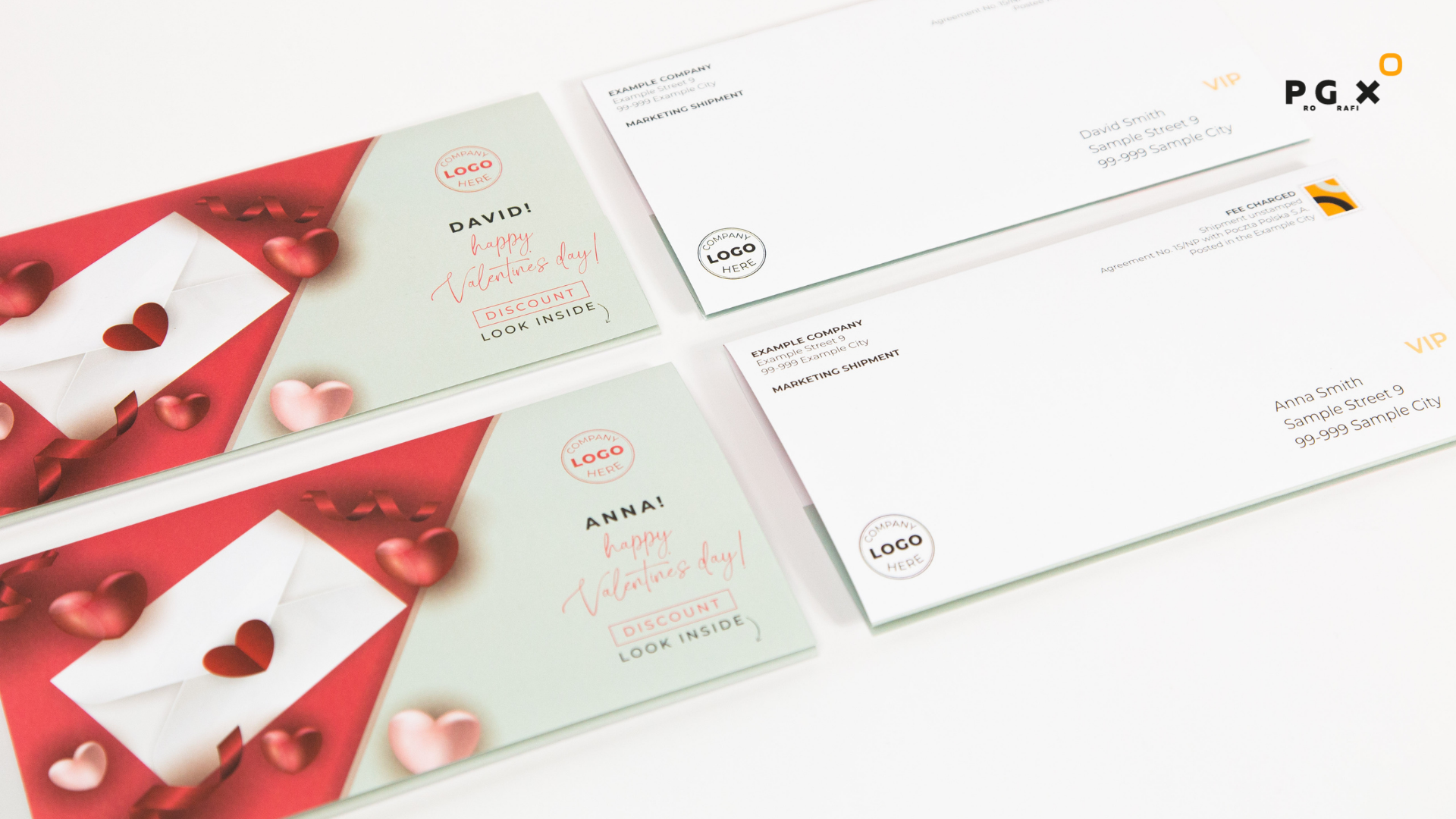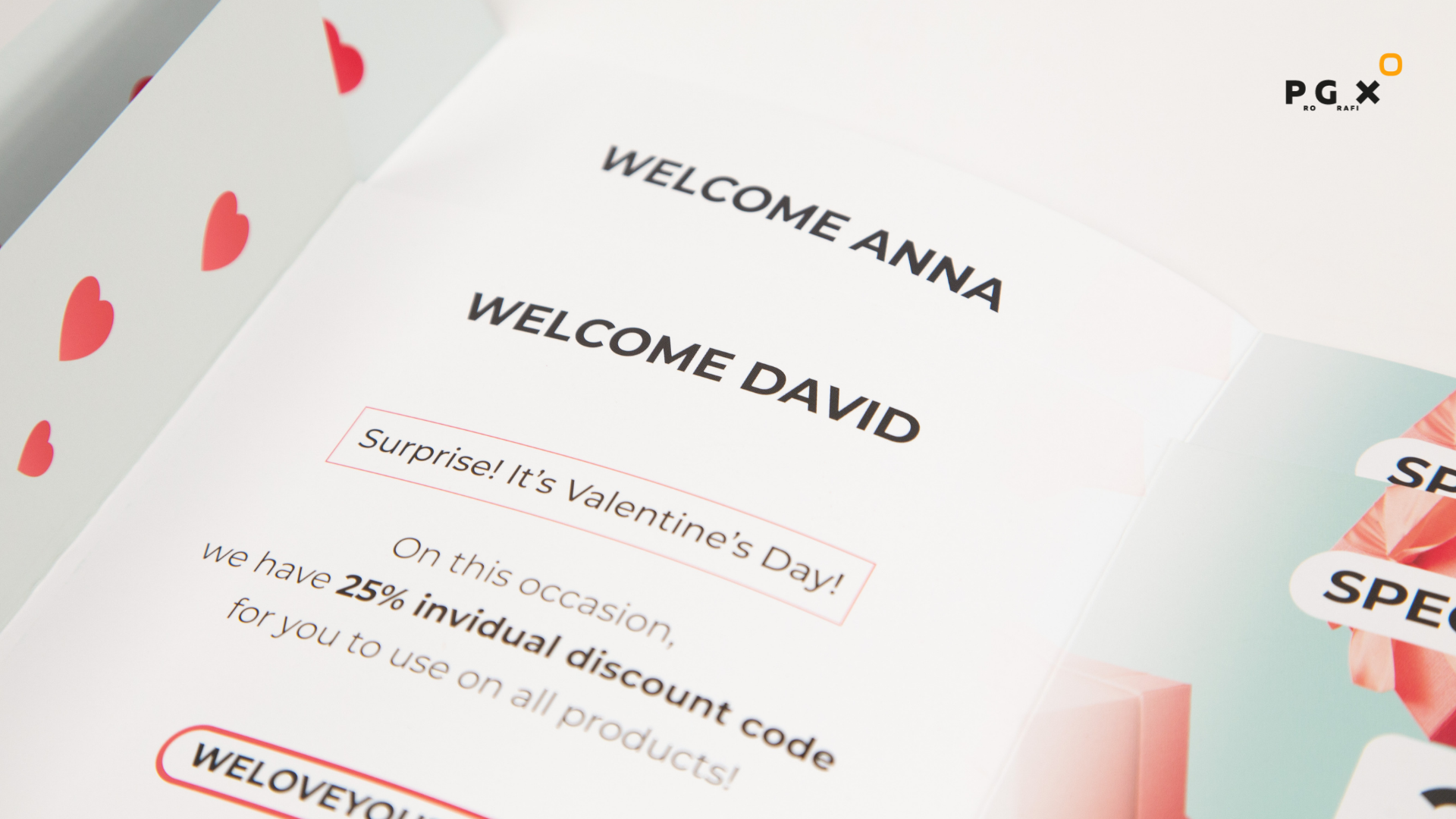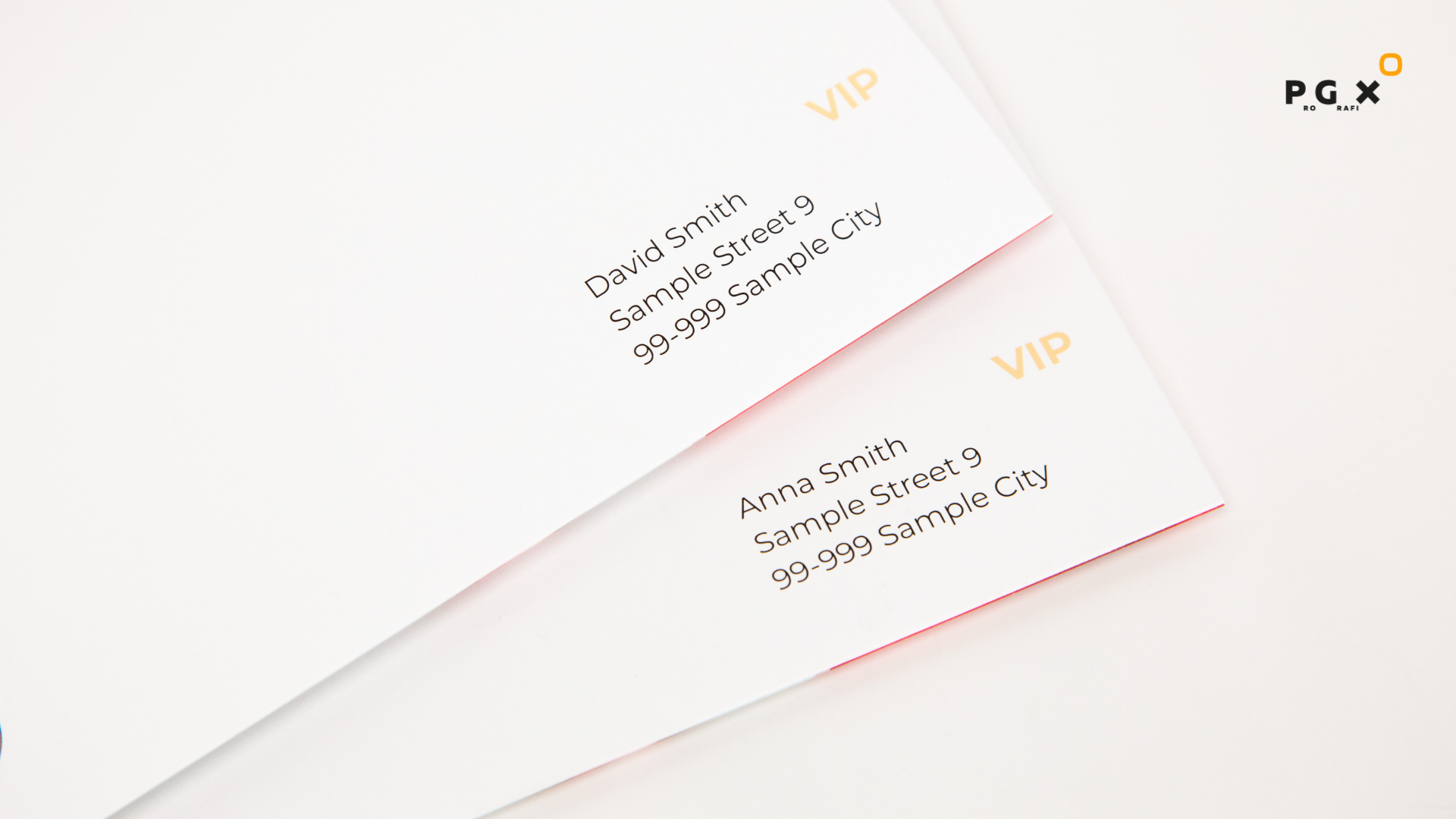 About 1 MLN various personalized hearts sent to different parts of the world.
In February it's Valentine's Day.
Our latest direct mail works included different die-cut hearts and half-hearts.
Each product was #personalized.
Prografix printed and shipped about 1 MLN nonstandard, personalized, red hearts – containing Valentine's messages/offers from our Client to their end-customers.
VARIOUS SYMBOLS OF LOVE
creative shapes and forms
variable elements printed on all area of cards
online + offline connections
A unique card will surprise everyone.

A unique card will surprise everyone. Highlight the customer's uniqueness by sending a personalized Direct Mail.
Involve the customer in the interaction with a personalized coupon, discount, offer.
FORMULARZ KONTAKTOWY
(*) Wyrażam zgodę na wykorzystanie ww. numeru telefonu/adresu e-mail oraz danych osobowych przez Prografix w celu kontaktu ze mną w celach związanych z zapytaniem i złożeniem oferty.
(*) Pole wymagane