Do you also feel so using paper and pen?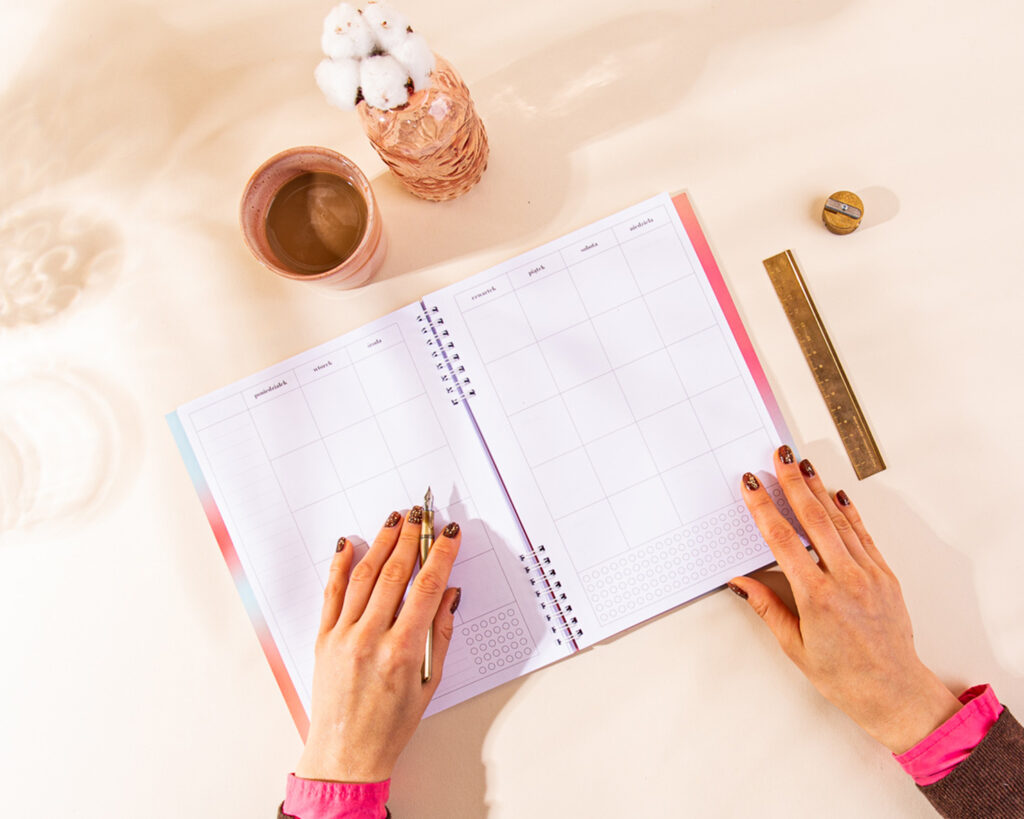 The past 18 months have been stressful and anxiety-inducing. With everything feeling out of control, ways to help organise your thoughts and relieve tension feel more valuable than ever before.
Journaling saw a huge growth in 2020, with people using it as a way to reduce stress and clarify their thoughts and feelings during such a turbulent time. Journalling has been proven to have a positive impact on mental health by providing a creative outlet, an opportunity to gain self-knowledge, and a way to organise your thoughts and feelings.
Additionally, it provides a valuable break from technology, giving you time each day to move away from screens and partake in a mindful activity. These benefits translate into high sales in the journal and notebook market, with US-based company, ban.do, witnessing a rise of 37.5% year-on-year in the journal and notebook category.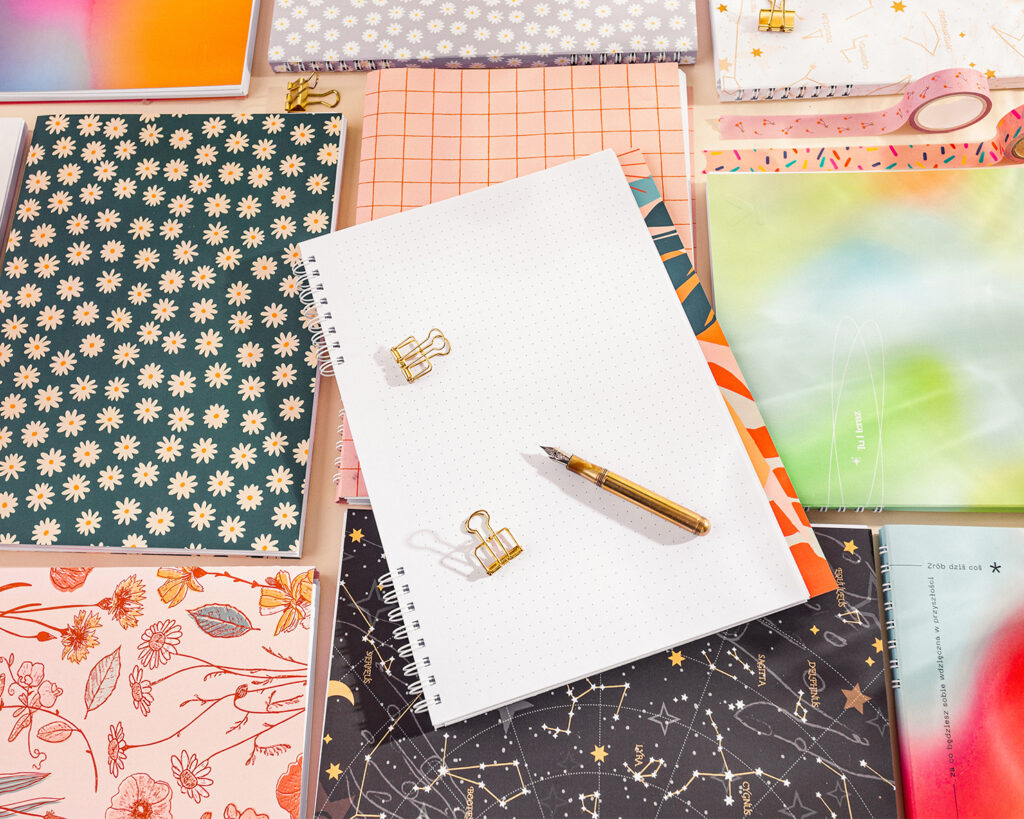 Coverlover – practical planners & notebooks
Prografix were ahead of the trend and started developing their own journal range, Coverlover, a couple of years ago. Each product is a work of art, with the wide variety of beautiful graphics on the covers designed by Polish artists.
Coverlover uses high-quality paper and has a range of products to suit individual needs, from completely blank pages for creatives who want to organise their journal in their style, to planners that have monthly, and weekly spreads already created so you can get your commitments down straight away. Prografix immersed in the production of the Coverlover products by designing the website, as well as printing, binding, and mailing the end product.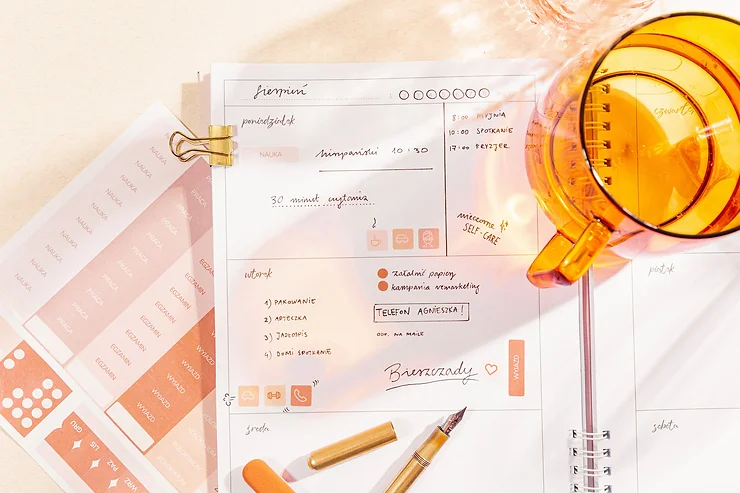 Personalized and practical planners for employees and business partners.
Prografix has developed its own notebook range – Coverlover for both B2C and B2B. Branded planners are useful gifts for employees or business partners. They not only follow the trends but also build a brand image because Coverlover planners come with unique cover designs (aligned with brand designs) and personalization (e.g. name, company slogan). Find out more here.
Source: CPX blog